Wonderful Thanksgiving!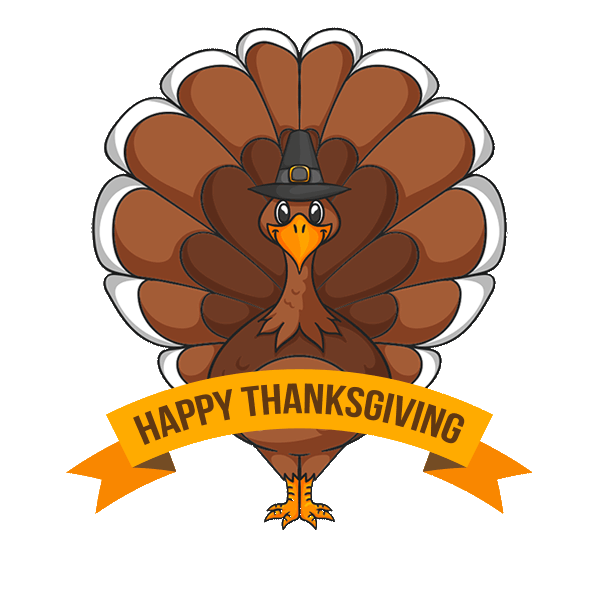 United States
November 29, 2016 6:25pm CST
I was afraid that our Thanksgiving was not going to be a good time. My aunt is still sick and has been in and out of the hospital for several weeks now. It is to the point that the hospital said they cannot do anything else for her. (She has liver failure.) She was sent home from the hospital on Black Friday and Hospice was called in. My mama and my aunt Lois are looking after her. The whole situation is very sad and very stressful on both of them. Now to get to the good part. I cooked for everyone on Sunday. This gave hubby time to go to his families house and I knew that mama was at the hospital all day on Thursday. I invited the older kids and my sisters and my parents. I was very happy when my youngest sister, my parents and my oldest son all showed up. My son Anthony, who is stationed in Alaska, called and talked to all of us for well over an hour. At the end of the day, I was very happy. We enjoyed our time together and I like to think that mama got a break and a chance to rest. How was your Thanksgiving holiday?
7 responses

• El Paso, Texas
30 Nov 16
I've been praying for your family but I think the only thing I can pray for now is that your aunt does not suffer and that her sisters get a much needed rest. I hope the stress you must be undergoing has been relieved a little this holiday.

• El Paso, Texas
4 Dec 16
You've been MIA so I thought I'd leave another note just in case. Hope all is well.

• United States
12 Dec 16
@rebelann
thank you so much. Thanks for the prayers. My aunt is driving both my mama and my aunt Lois crazy. The stress is way too much on them and I am afraid that their health is going to give out before long.

• El Paso, Texas
12 Dec 16
I hope this doesn't sound cruel
@Shellyann36
but maybe they should consider a nursing facility for her before they both end up in the hospital, it is so very hard to take care of people who are dying and I am sure Lois and your mom are in desperate need of R&R. Have either of them checked with the state human resources to find out if they can get some help that way? Maybe hospice?

• Canada
12 Apr 17
I was looking for a discussion I haven't read and found this one. You Thanksgiving sounded wonderful for you to take over for the whole family while there was sadness about your aunt. You have a kind and big heart - looks good on you!


• United States
12 Dec 16
@LadyDuck
thank you so much. I am afraid that my aunt does suffer but my mama and aunt Lois are possibly suffering more.

•
30 Nov 16
We don't celebrate Thanksgiving here.

• United States
12 Dec 16

• Bunbury, Australia
30 Nov 16
I'm pleased you enjoyed Thanksgiving despite the sadness. It was good of you to cook for everyone.

• United States
12 Dec 16
@JudyEv
thank you very much. It was nice to have so many people here. I enjoyed the day.


• United States
15 Dec 16
I had a good Thanksgiving with most of the family present at my brother's house. I like that you could bless your family by doing the meal for them.