Any good ideas for mylot to increase its members ?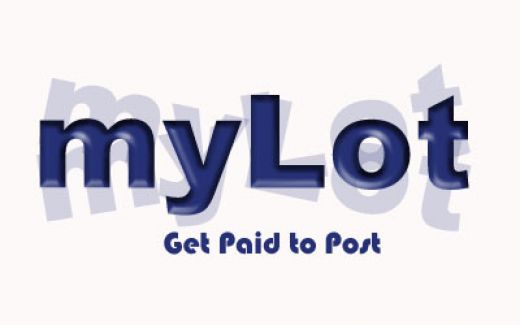 Hong Kong
4 responses


• Cambridge, England
30 Nov 16
Easy to say but did you ever try to run a website like this and do it successfully for 10 years?

• Calgary, Alberta
30 Nov 16
Bring back the categories. My lot discussions are more active when they exist because people can find people with similarities with them. Also our discussions must be shareable to Facebook, twitter and instagram.

• Cambridge, England
30 Nov 16
The question one has to ask first is: "What competition does MyLot have?" Once you have named the competitors, I think that it will be an easy matter to 'deal with' why MyLot already doesn't need to consider them seriously.

• Philippines
30 Nov 16
i'm curious which competitor are you comparing mylot to?