Mini Movie Review: "Every Christmas Has a Story" (2016)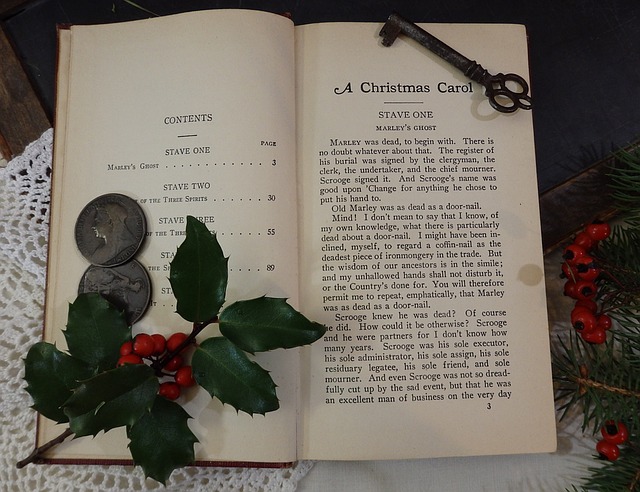 Los Angeles, California
November 30, 2016 9:15am CST
"Every Christmas Has a Story" is somewhat refreshing in presenting mature romance between Hallmark stalwarts Colin Ferguson and Lori Loughlin (gorgeous at 52). Kate and Jack were in love during college but drifted apart. Married and divorced, Jack now produces Kate's network talk show based in Los Angeles. Kate is career focused with a dim view of Christmas. A furor ensues when Kate is accidently caught saying "I don't like Christmas" on air. Damage control is a "Kate finds her Christmas spirit" series of special reports from the Christmas crazy Hollyvale, North Dakota. The mayor cooked up the proposal for publicity to boost sagging local economy. This provides the setting for Christmas schmaltz, cheery small town atmosphere, forgiveness (Kate is estranged from her father) and rekindled romance. "Every Christmas Has a Story" is pleasant enough viewing especially if you like Lori Loughlin.
7 responses

• Colorado Springs, Colorado
30 Nov 16
Lori Loughlin is still hot!

• Los Angeles, California
30 Nov 16
Yes, she is. She has three series going right now.

• United States
30 Nov 16
I find it hard to watch schmaltzy movies, they seem so predictable. But If the characters are played by people I like, I enjoy it better.


• Daytona Beach, Florida
30 Nov 16
Thanks for the review. it's on YouTube so morrow will check it out.

• United States
30 Nov 16
That does sound predictable but refreshing. I like movies with older actors and actresses in them.


• United States
30 Nov 16
You gotta like anybody named Lori, of course!