Last Day of November....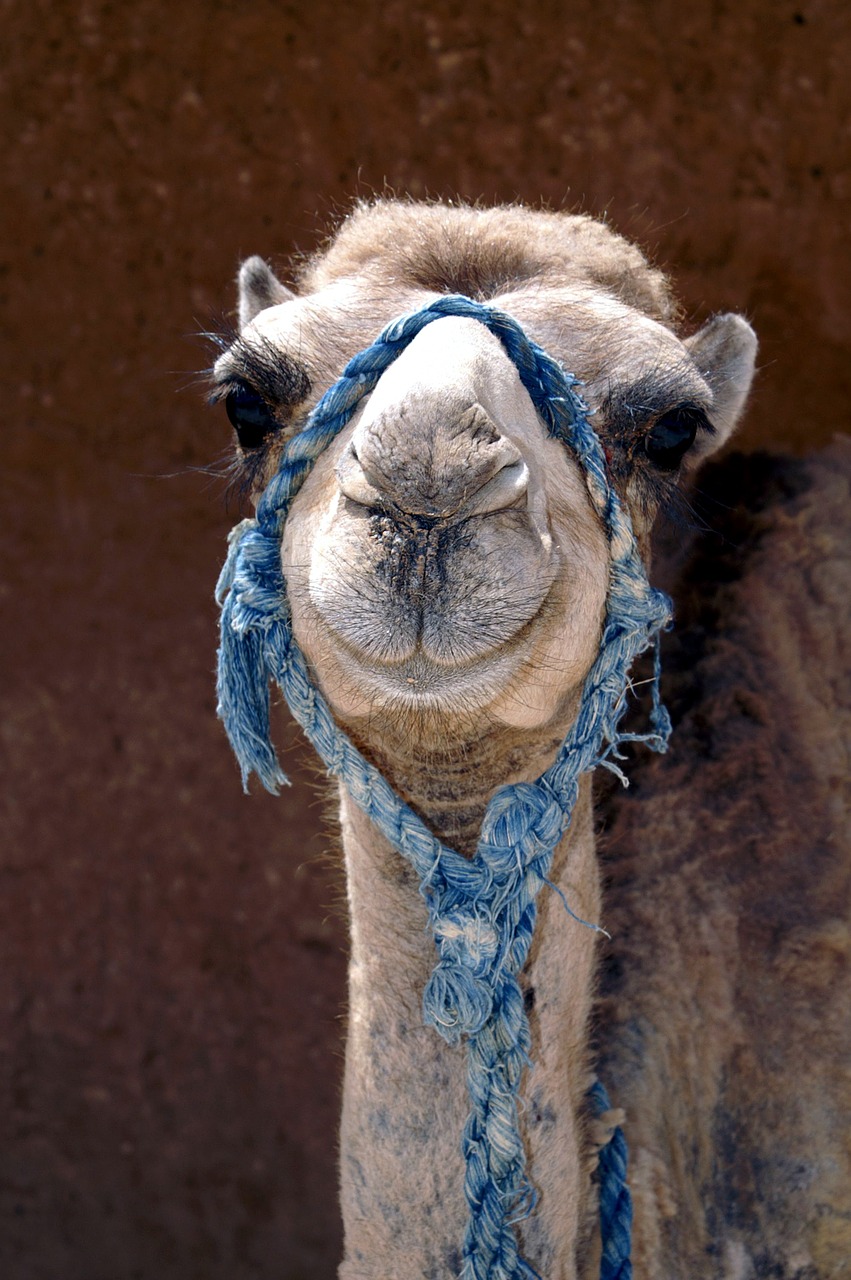 United States
November 30, 2016 9:34am CST
32 days and the year 2016 will be over and then the new year of 2017 will be here!! My goodness, we're almost 17 years into the 2000!!! I feel old when I can say "remember the 1980's!!!"

It just seems like not to long ago we entered 2000 and remember all the "world's going to end" hysteria? Well, we've made it another 16 years!!

So far (knock on wood) the weather has been nice. However, it is getting to about where the temperatures should be for this time of year.

Guess we've just been spoiled with the warm weather!! Happy "hump" day to you! ~Peace~ photo courtesy of pixabay
8 responses

• Momence, Illinois
4 Dec
and the 1990's seem like yesterday I am always stunned when I realize the 90's were almost 20 years ago.


•
1 Dec
@sishy7
So does that bring me any closer to get that doreamon pie



• Canada
30 Nov
It is hard to believe that another year is almost over. The time just slips away. I remember well the panic of 2000 and it is hard to think that now were are about to enter 2017. Have a great day!!

• Los Angeles, California
30 Nov
Was it so long ago there was panic about turning into the new century 2000?

• India
30 Nov
2016 has been really fast, moving on fast lane

• Jacksonville, Florida
30 Nov
It is crazy to me how fast this year has gone by! Time seems to be going faster and faster every year. I hope the weather stays nice for you. =)

• United States
13 Dec

What a blast from the past concerning the 2000, "End of the World" scene! Back then my bosses dad was a firm believer in TEOTWAWKI and he had a huge stockpile. I bet he never used any of the food he stored up. Time is flying by way too fast.

• Boise, Idaho
1 Dec
I can remember people standing outside my school when I was in highschool spouting about the end of the world. They even gave dates. That was back in the 60's.