Not Impressed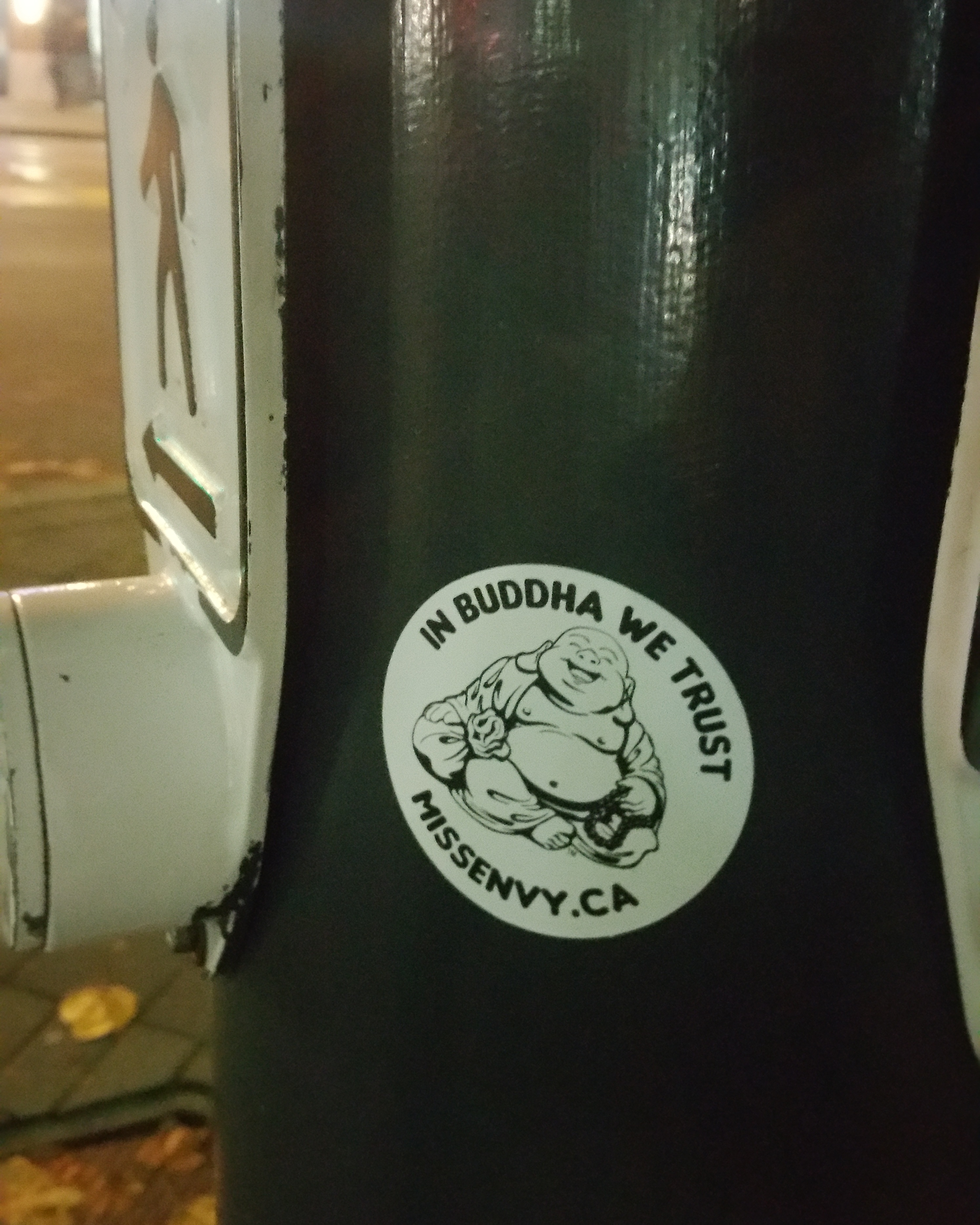 Canada
November 30, 2016 1:26pm CST
Still no answers about the transfer and now have received yet another email from the manager of the new store saying nothing has been finalized. I'm so upset and discouraged. I'm so angry I want to punch someone or something. Preferably someone. I may very well have no job after December 5th. Great! (Picture belongs to MissNikki)
8 responses

• Canada
30 Nov
That is just not right. You gave them plenty of time to get all the necessary paperwork done. I hope they get it done soon. I would be angry too if I were you!

• Canada
1 Dec
I got some pretty positive results today thanks to my awesome HR lady so I will give the details in a post tomorrow!


• United States
30 Nov
The wait is the hardest part. Keep trying to get a hold of them, they'll either tell you you got the job or they'll tell you they found some one else. But the waiting is the hardest part.

• Canada
1 Dec
This is not about a new job, but transferring from one job location to another. I think it is all worked out now though


• Riga, Latvia
30 Nov
Hey, hey don't despair. I know things are tough but it is not the end of the world. I will put in a prayer that things work out for you. Don't stress yourself out.

• Canada
1 Dec
You are right. Everything is going to be okay.


• United States
30 Nov
I have no idea why it is so difficult for them to finalize your transfer. Seems like something fishy going on with your transfer.

• Canada
1 Dec
Yep, you are right. But luckily things seem to be going better - will share more later


• India
30 Nov
So the HR is not supportive enough to help u out


• Canada
1 Dec
Oh yes she is very supportive and has fixed everything for me - will post about it tomorrow.


• Perth, Australia
16 Jan
@MissNikki
I know this is all better now but I still can't believe everything you had gone through.


• Canada
22 Jan
Yes, it was not cool at all. I am just happy things are better now


• Jacksonville, Florida
30 Nov
That is crazy, you have been waiting so long! I'm sorry. =(

• Canada
1 Dec
I got some solid answers today. Will post more later


• Rochester, New York
30 Nov
Will the location your currently at let you stay on??

• Canada
1 Dec
They want me to stay which is why they were doing this - I cannot stay there for health reasons so I was just going to leave if they didn't transfer me.