I guess I'll say good night...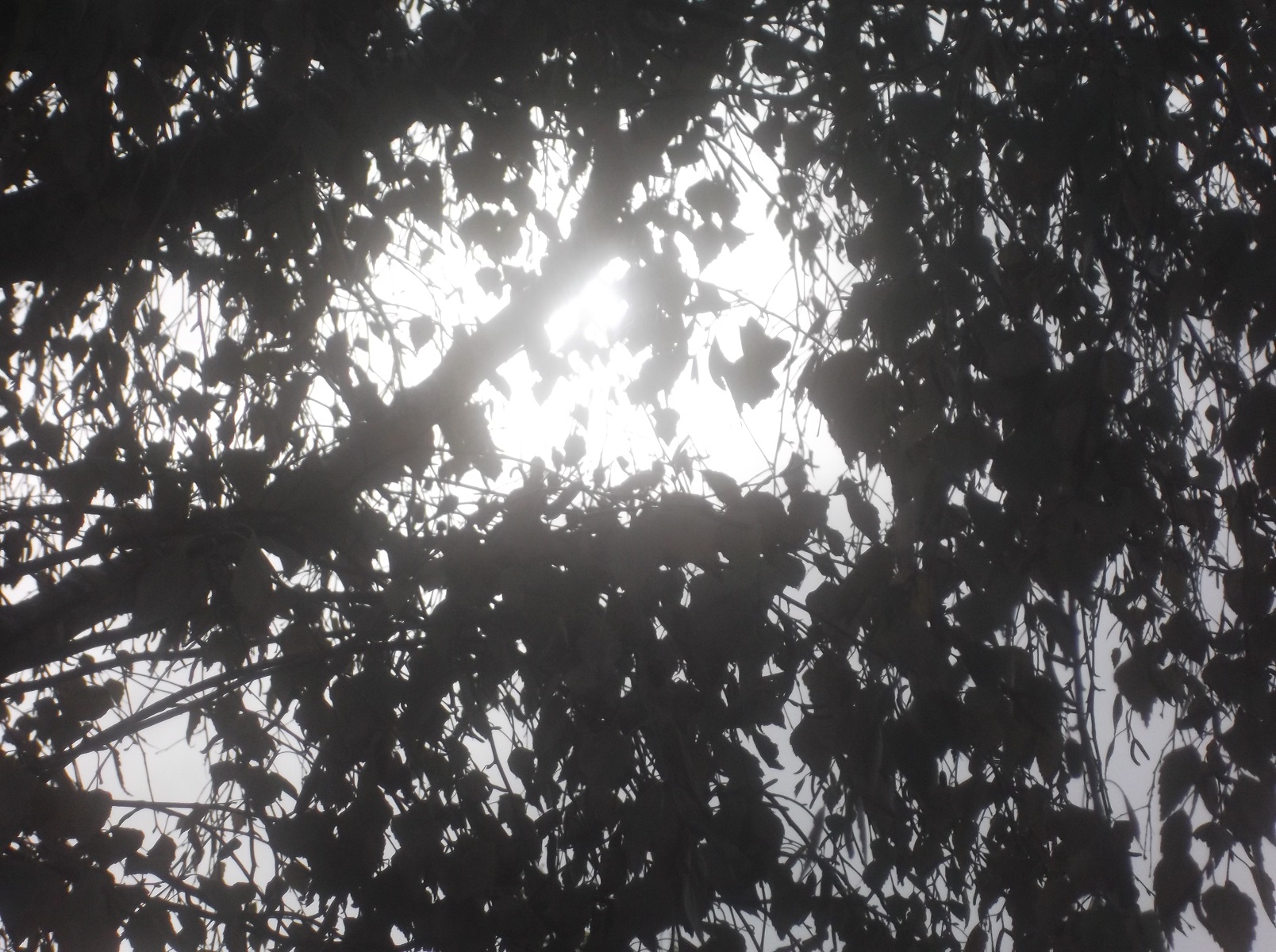 Petaluma, California
November 30, 2016 11:24pm CST
I'm sitting here feeling pretty tired. Tomorrow I'm in at work at eight a.m, so I may as well go to bed, though it's only nine-seventeen p.m. by my computer clock, and that's about an hour earlier than I normally go to bed. Tomorrow, as I said in another post, I'm hoping is my last day of work for the week. I will be a bit disappointed if I find out that it's not -- but if I have to work Friday, it just means a little more on the upcoming paycheck -- can't complain about that. So now it's time to get a treat to coax my dog off of my bed so that I can get into it. Good night from here, and have a great night/morning/etc. in your part of myLot land !
2 responses

• United States
1 Dec 16
You must need the sleep. Do you have the rest of the week off?