what site do you spend the most time on n why

United States
11 responses


• Philippines
16 Dec 06
deviantart.com - I love arts. friendster.com - I love pretty girls. mylot.com - I need money.

• Canada
27 Nov 06
I spend more time on this site as it's growing amazingly fast, free to register and someone will greet you once you arrive in this conference room and explained how this works. Please give my #914 when you introduce yourself. Hope to see you here. http://bestcashrewards.com/affiliates/t.php?rid=914 My Affliate # is 914 - Raymonde


• Philippines
27 Nov 06
i say its mylot because i like mylot a lot. greetings. : )

• India
26 Nov 06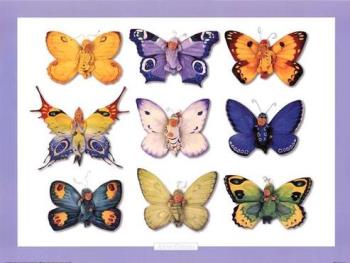 I spend more time in mylot than any other. the reason being: 1. I make lot of friends 2. Discussins and responses are interesting 3. I earn money, reasonably 4. I can upload my photographs Although there are better sites where I get more money, I am spending less time there and I spend more time there. I soon will have to see a psychologist for reason for this addiction.