Mini Movie Review: "A Mistletoe Promise" (2016)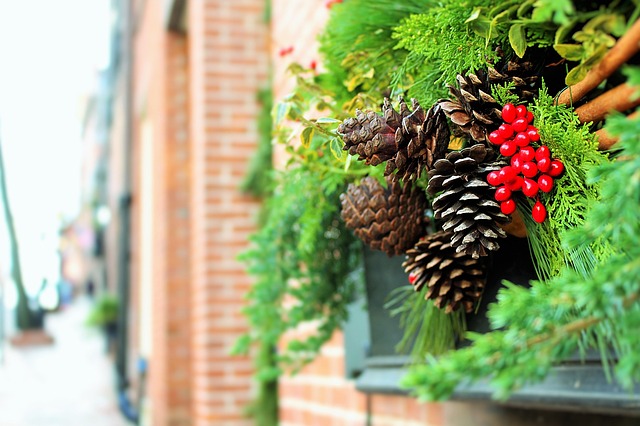 Los Angeles, California
December 1, 2016 8:46am CST
This Hallmark Channel movie presents an unconventional holiday romance. "A Mistletoe Promise" is a business contract between two professionals soured on Christmas. Elise owns a travel agency and partner Dan is her ex-husband who dumped her on Christmas Eve. She is contractually stuck with him. Divorce attorney Nicholas was deserted by his father and left at the altar on Christmas. The two meet at the mall in their mutual annoyance at Christmas carolers. Nicholas is up for partnership at his firm and needs a girlfriend for show at his boss' party. He proposes a business arrangement to Elise who want to stick it to Dan and his bimbo girlfriend. Nicholas' boss is suitably impressed by Elise while Dan is jealous enough to run a car plate check on Nicholas. The two click well together and confide their Christmas "ghosts." The arrangement inevitably develops into genuine romance. Of course their Christmas spirit is restored. "A Mistletoe Promise" is watchable due to appealing stars Jaime King ("Hart of Dixie") and Luke Macfarlane.
3 responses

• Colorado Springs, Colorado
2 Dec 16
Is Jamie King the star of Hart of Dixie? She's cute!

• Los Angeles, California
2 Dec 16
Yes, Jaime King was on Hart of Dixie. Good memory.

• Daytona Beach, Florida
1 Dec 16
Thanks for sharing. I will check this out. I watched the other review about the little town with Christmas cheer and I really enjoyed that. Guess I'll have to start making a list of these.

• India
1 Dec 16
@JohnRoberts
No I have not watched this movie.It seems a light-hearted entertainment.Would like to see it.