Does sea beaches attract visitors?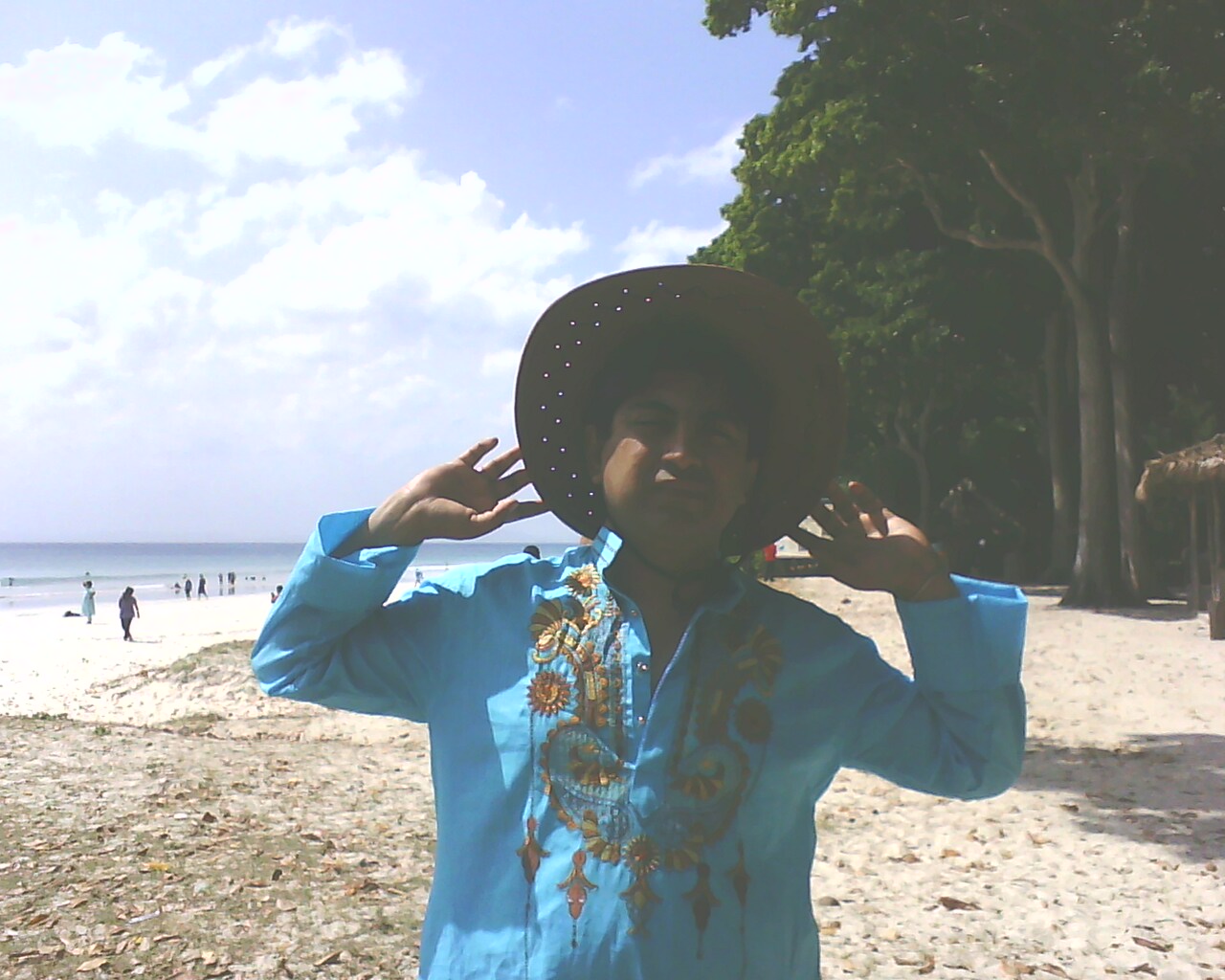 December 1, 2016 7:38pm CST
Visitors are attracted towards forests, mountains and other beautiful places. Many people are attracted towards sea beaches. Those who go to Andaman and Nicobar Islands they enjoy the blue waters of Andaman Sea. Many beautiful beaches are there in Port Blair. One wonders whether sea beaches are attractive.
5 responses


•
2 Dec
Thanks Josefina for the comments. Which is your favourite sea beach?

• Philippines
2 Dec
@sathviksouvik
_There are many fine beaches here in the Philippines. Maybe you've heard about the world famous Boracay?

•
2 Dec
@josie_
Thanks Josefina, yes Boracay is a beautiful beach.

•
3 Dec
Thanks Skyshap, which is the best beach in your country?


•
3 Dec
Thanks Julia, which is the islands you are visiting? Is it close to USA?

• Philippines
2 Dec
Yes, I think the calming waves of the sea is the main reason why people want to go to the beach. Of course, you can include the different activities you can do when you're in the water.

•
3 Dec
Thanks Rachiel, you are lucky there are beautiful beaches in Phillipines. there are good beaches in India as well.

• Charlotte, North Carolina
2 Dec
In the USA, many who visit do head for the beaches. There are plenty here to enjoy.

•
2 Dec
Thanks Pat, there must beautiful beaches in North Carolina as well.