Mylotters eyes see you through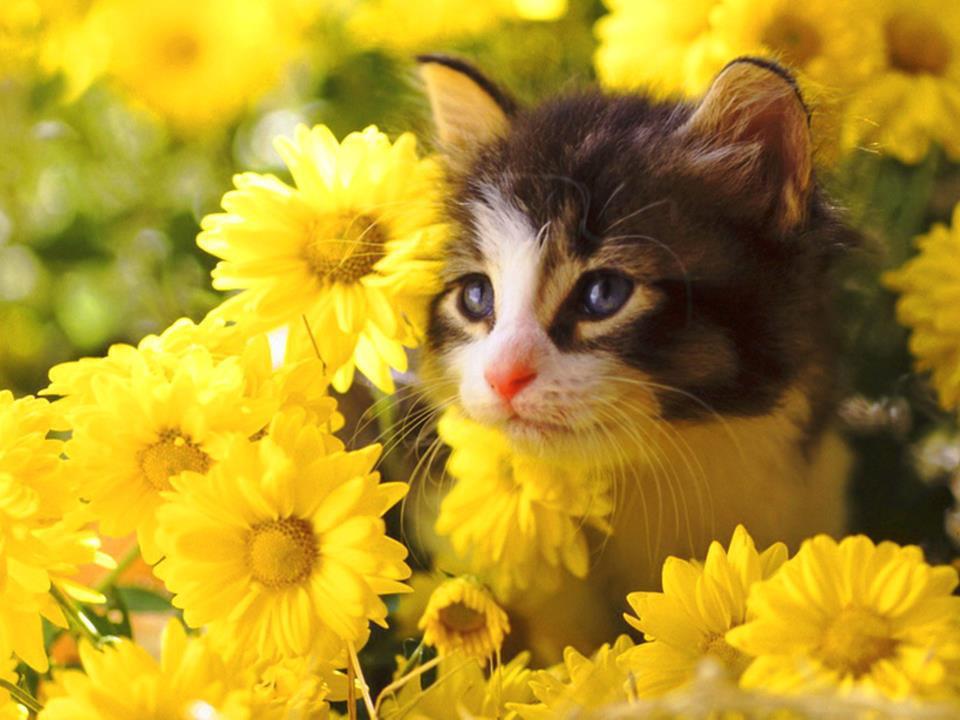 Cagayan De Oro, Philippines
December 2, 2016 7:39am CST
I posted here two poems I dedicate all to you. I hope you like them. I am not always around here, call of my active works so intense that turns me crazy day - by- day. I just forced myself to work though no more happiness to teach at all, just for sake of survival where I gain strength. Just for the sake of the young minds, I have to deplore my unselfish dedication to serve the students with utmost sincerity, though being cheated by democracy in our very own administration. Time comes when many will say enough is enough,...still no salary for month of November and the previous that was stolen. I am so thankful for your eyes that connect to my eyes that is why I feel you my dear friends, the only genuine souls that could console anyone's heart here.Thank you so much , as every , you are always there to share your moral support. God be with us all. Take care all and have a good night.
8 responses

• Eugene, Oregon
2 Dec 16
I know your country is going through tough times. We elected a wrong President too.

• Cagayan De Oro, Philippines
3 Dec 16
@JamesHxstatic
, The system that we have now, was still under the previous president Gloria Macapagal Arroyo not Duterte. Our new president is the best president Philippines ever have. Our university is now under audit by Commission On Audit (COA) and this agency will also be investigated by the new cabinet of the president why acted this way, too slow and money hoarded, i. e., our salary.

• Eugene, Oregon
4 Dec 16
@cacay1
I hope some action is taken now.

• Cagayan De Oro, Philippines
4 Dec 16
@JamesHxstatic
Action taken yes my friend hahaha, our DTR was submitted as per instructions by the accounting office, all people smiled tough sour smile hehehe.Why? The salary will be released on the same proposed Date December 22 hehehe, no choice my friend.



• Cagayan De Oro, Philippines
10 Dec 16
@jaboUK
, wow friend, nice you have a very long vacation in Spain, Take care.


• Cagayan De Oro, Philippines
4 Dec 16
@DianneN
, Oh my life, my stolen salary part of October salary was released yesterday hehehe, others still sad, none yet. I am thankful for the action done by the accounting office. We still have to wait for December 22 for the November salary. Too much to bear!!

• Cagayan De Oro, Philippines
10 Dec 16
@DianneN
, Others received the other day, but November salary not et released.


• Garden Grove, California
3 Dec 16
thats terrible that they did not pay you for November I am so sorry yes we all here at mylot do support each of our people here I grow more and more to love 'ohr nylot so many times I myslef have been comforted and we c om,fort othes too

• Cagayan De Oro, Philippines
4 Dec 16
@Hatley
, not only November also some from October due to error computation of some employees salary like mine, so very bad accounting office.Well anyway, the main accountant was fired by the president of the school.

• Philippines
2 Dec 16
Your school's admin is treating you unjustly. Is it a state school; even if not, you can tell it to the Labor Dept/ or to DepEd.

• Cagayan De Oro, Philippines
3 Dec 16
@acelawrites
, Our school is under audit by Commission on Audit, (COA). We told ourselves, if COA is also a reliable office.

• Rochester, New York
2 Dec 16
I certainly hope you get paid soon. You deserve to be paid for the work you do!

• Cagayan De Oro, Philippines
3 Dec 16
@LisaSteinmetz
,that is true friend, but so sad it will be reelased on December 22 together with November saalry, so cruel.

• Canada
2 Dec 16
I can't believe that they still haven't paid you. I am glad that we hare are for you as you are always here for us too.


• Cagayan De Oro, Philippines
3 Dec 16
@Happy2BeMe
, Not only me so many the entire employees no salary yet for November and the one miscalculated by the accountant will be relapsed together with the November salary, so brutal hehehe.

• Bunbury, Australia
2 Dec 16
I am sorry you have not been paid. That is very bad. What will you do about it?

• Cagayan De Oro, Philippines
2 Dec 16
@JudyEv
, thanks friend, all employees in our university, no salary yet, so frustrating and it is December, Christmas month. I am thankful Dennis saw this situation in his dream, so he sent me big money,at least, comforting.