What's In A Name?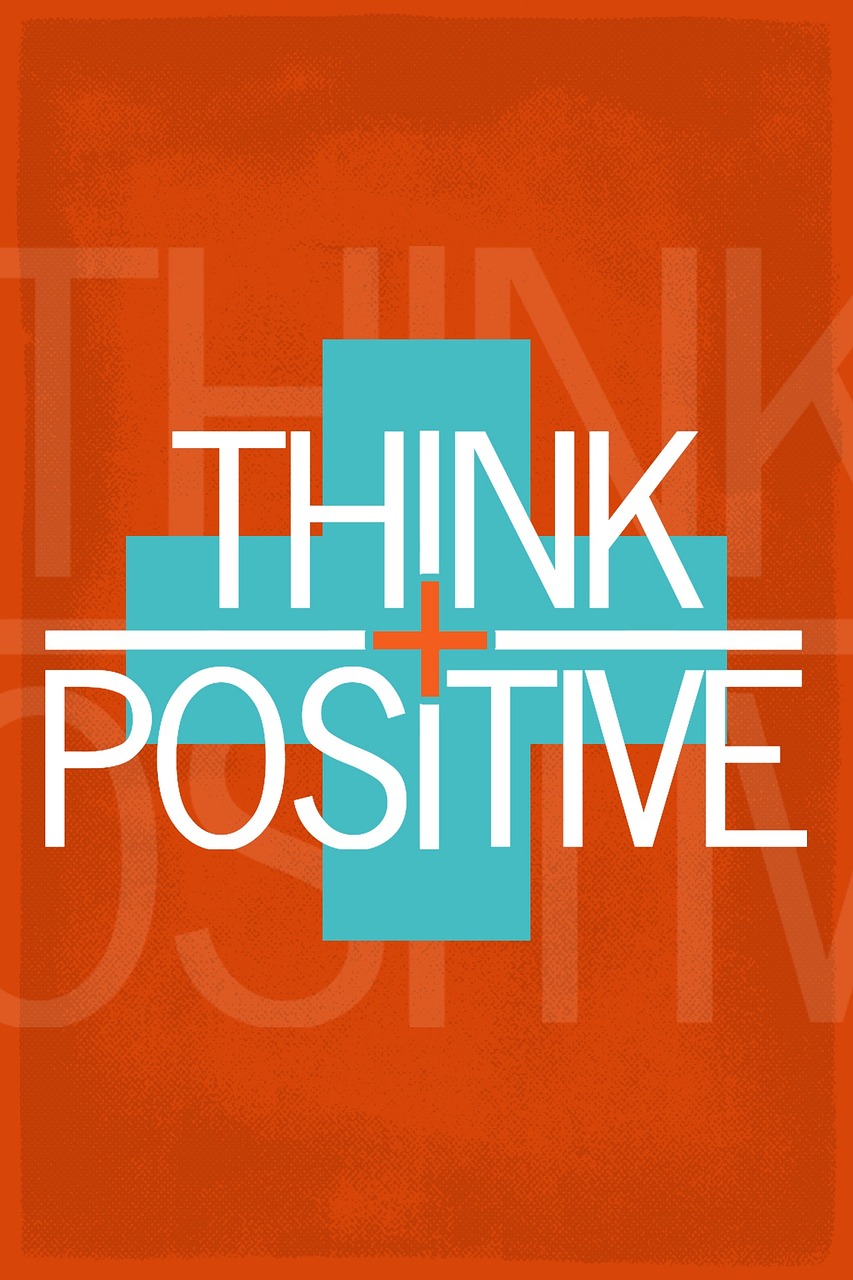 United States
December 3, 2016 1:15pm CST
When I used to conduct Jewelry Parties, in someone else's home, we played this little "game" so as to learn the names of those who were in attendance. It was to help me remember their names. I would go around the room and ask each person to tell us their name and using the first letter of their first name, tell us another word that would describe them in a positive way. I always started the game by saying: "My name is Alice and I'm awesome." So let's play this little game. Take the first letter of your name and tell us something positive about yourself. A word that describes you. No negatives. Then, remember this positive quality about yourself and remind yourself often of this positive quality that you possess. It can help you to always be positive about your life and where it is headed. On the other hand, if you have some negative things to say about yourself, NEVER repeat them. Make the necessary changes that will ERASE all negatives that you might feel about yourself. Live a POSITIVE life and your life will improve dramatically.
3 responses

• United States
3 Dec 16
Yes, you are! I knew it from the moment we made contact. I've enjoyed your posts and comments tremendously.

• Uzbekistan
3 Dec 16
@IreneVincent
Indeed?! You're flattering me. I feel my belly tickled as the Germans say.

• United States
3 Dec 16
@MALUSE
Hey! We might disagree on some things, but I think that you're one of the "good guys" (gals) on here. You have a lot to offer in your discussions that I've read.