Life Is A Series of Ups and Downs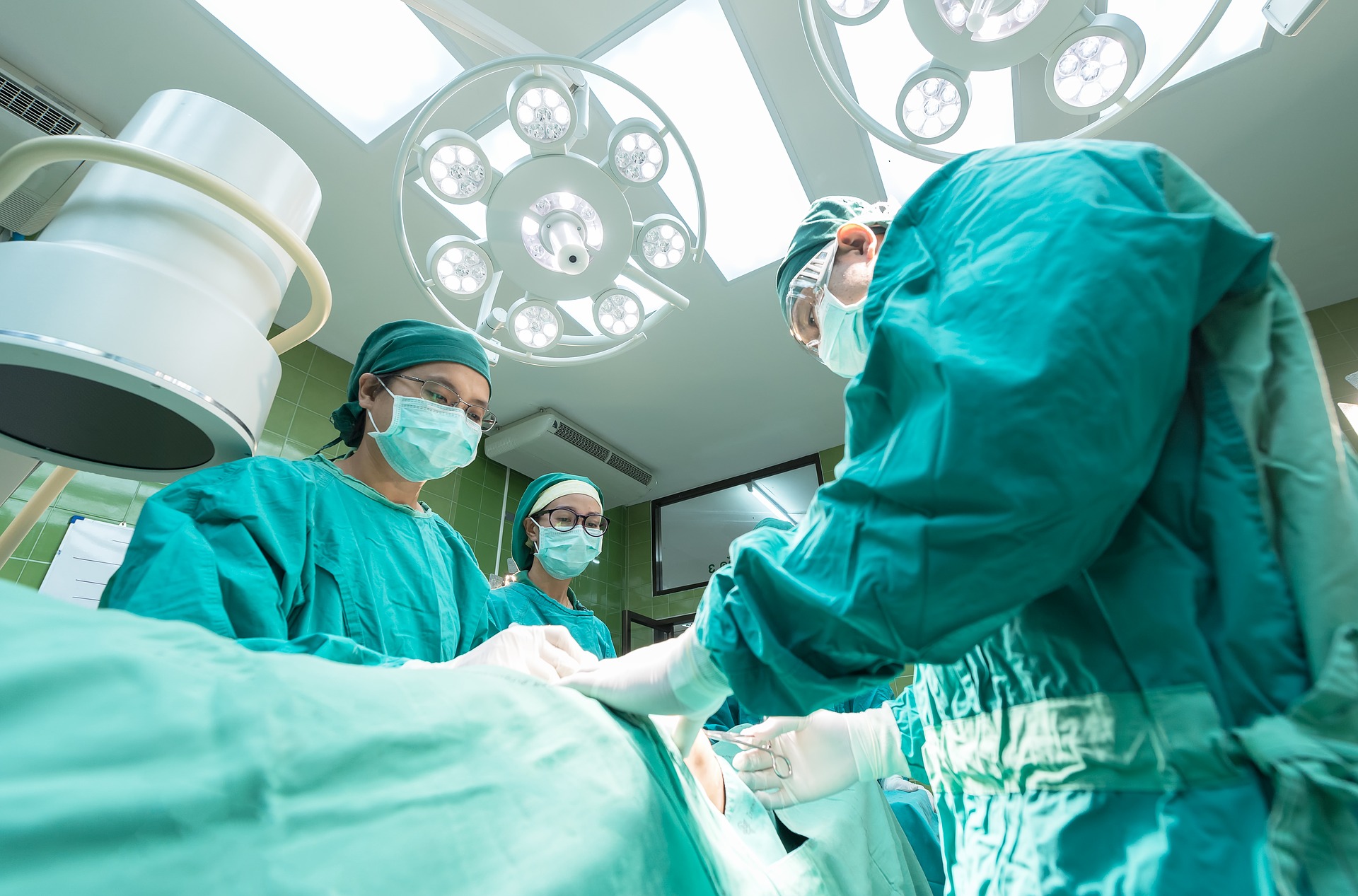 United States
December 3, 2016 1:39pm CST
Think about this past week. I really had some ups and downs myself, but all is well now. One of my sons had an accident and had to have some MAJOR surgery. That was really a "downer." He was in the hospital for a week, but the right doctor was on call for his particular problem so all seems to be on the mend now. I'm sure he wouldn't want me to tell everyone about his situation. The "up" part of the week involves the weather and it has been very pleasant and I was able to get out and get some things done. What about your week? Did you have some "ups" and "down." If you did, I hope that all is well now.
7 responses

• Garden Grove, California
3 Dec 16
yes some u ps and mostlg diown its freezuing ghere un sunnt southern California where the sun shines and its supposed to be wqrm good news we will get space heaters thats just reallyh womderful no central heat so rooms very cold.

• United States
3 Dec 16
Be very careful with a space heater. I hope they supply you with the safest type.

• Bunbury, Australia
4 Dec 16
I'm glad your son is okay now. I'm sure mothers never stop worrying about their children.

• United States
6 Dec 16
I'd like to SEE him. He lives about 60 miles from me and I don't see him very often. I never have been to his new house, because his wife is... shall I say difficult to get along with.

• Bunbury, Australia
6 Dec 16
@IreneVincent
That's a shame. And if he's had an accident - sometimes kids don't want their parents to worry so you wonder if you're being told the whole story. We have a few problems with our DIL too. It's probably good we live on the opposite side of the world.


• United States
3 Dec 16
The "downs" always have to do with Power of Attorney for my elderly dad which is more work every time I turn around. Did the same POA-thing for my mother, and I am growing weary of the whole thing that has been in place for 17 years. The "ups" would be delighting in our little girl pup, lots of laughter with my husband, and Christmas decorations all in place.

• United States
3 Dec 16
Wow! 17 years. That's quite a long time and I'm sure it has involved a lot of stress on you. Your new pup sounds nice. What did you name her?

• United States
3 Dec 16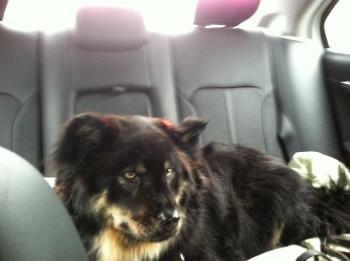 @IreneVincent
Molly is rescue dog #5 in the line of dogs we have rescued. She is our first girl dog. She is a bit of a princess, but she is worth it.

• United States
3 Dec 16
@Corbin5
Awww! She's cute. Bless you for rescuing dogs. So nice of you to do that.



• United States
6 Dec 16
Yes, I hope so. I have a busy week coming up, starting tomorrow. It's supposed to be in the 40s and I am going to need to go out in the cold a couple days. So, I hope its not going to be too bad. RAIN in the forecast for tomorrow.

• Australia
6 Dec 16
@IreneVincent
Oh, do take good care going out in the cold and rain...


• United States
6 Dec 16
@sishy7
Yes, I hate driving in the rain. I will be careful. Thanks

• Eugene, Oregon
6 Dec 16
The week want along alright for us, though there was a lot driving.

• United States
6 Dec 16
Driving??? Did you go on a trip?

• Eugene, Oregon
6 Dec 16
@IreneVincent
We had to drive up to Portland (100 miles each way) twice to pick up and then to return my daughter's Chihuahua puppy. We dog sat for several days. There is a photo of the pup in her red jacket on a post.

• Canada
3 Dec 16
It's mostly been a very positive week. I have a sinus infection that is causing me grief, but I haven't let it slow me down a lot. My daughter suggested a sinus rinse. I have done it twice and things are starting to move....now the post nasal drip is making me cough...oh well, progress. Hopefully by Monday I'll be good as new.

• United States
3 Dec 16
Sinus problems are very common especially during allergy seasons. I hope you feel better soon.


• United States
4 Dec 16
Yes, I would have to agree with that to some extent.