Printing More Articles Today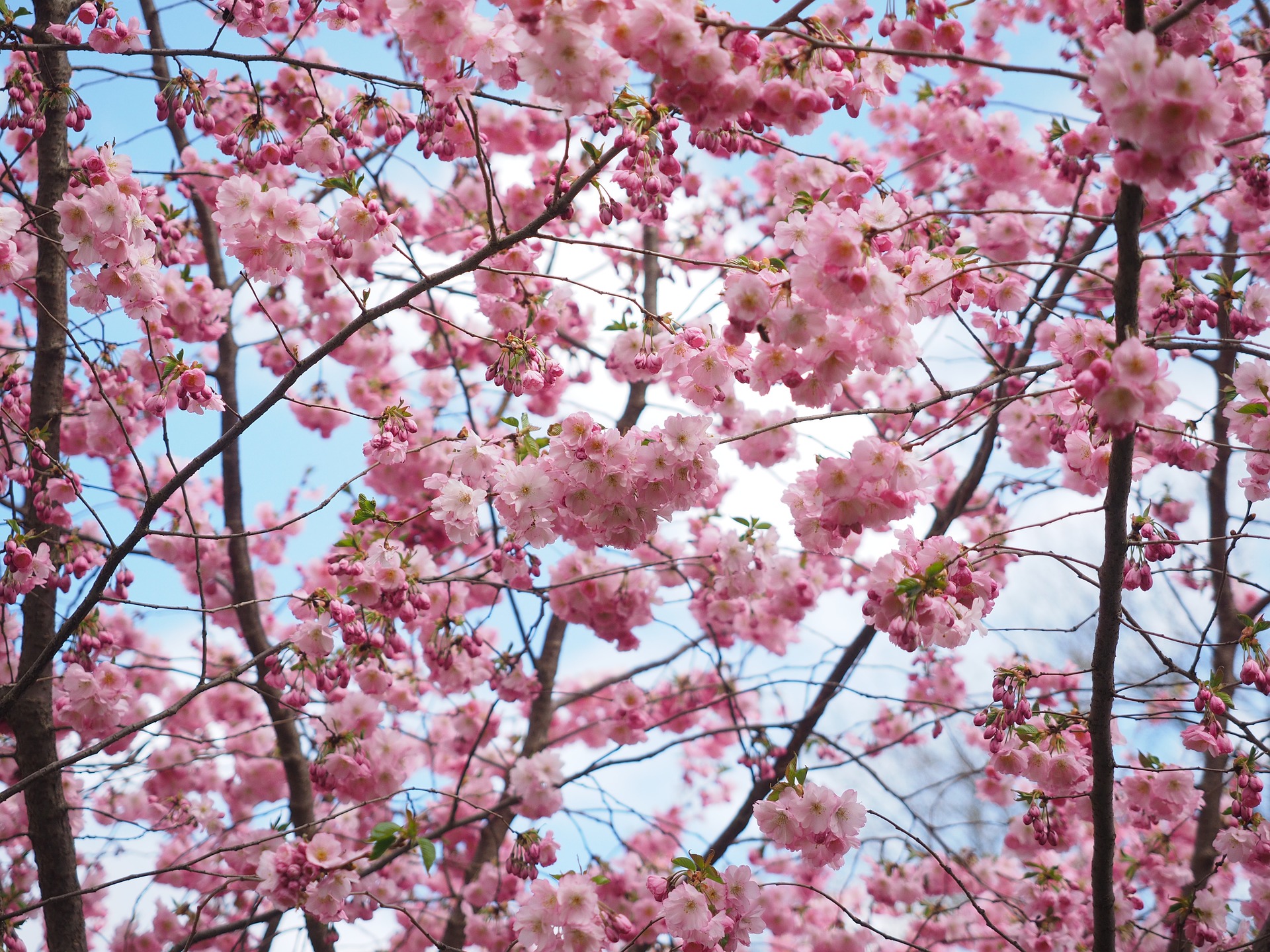 United States
December 3, 2016 4:07pm CST
I've been printing out all my myLot articles and have plans to publish them all in a book. So I came across a couple things that I had forgotten about. We used to do a lot of "challenges" on myLot and also when I was on another site, but I don't see many challenges anymore. I came across this one today that I really liked. Here is the challenge: Write a story in which each sentence will begin with a different letter of the alphabet, beginning with the letter A and moving on to B, C, D and so on. I wrote a VERY interesting story at the time. I just re-read it and was pleased with the results. Of course, I can't repeat it here now, or I would be accused of plagiarism. But, I'd like to put the challenge out there for you. And I'm going to attempt to write ANOTHER STORY, using this method, so you can get the idea of how to do it. About this time of the day, I get a little tired and want to take a nap. By the time I get settled with my warm blanket though, the telephone always rings. Could it be one of my children calling, I wonder. Don't they know by now, that I usually lie down at this time of the day? Every day is different, of course, so maybe they took a chance. Frankly, I always appreciate my children checking on me or including me in their plans. Growing older, I tend to forget about going out and about much. Hopefully, it will be something pleasant they want to tell me. I don't like getting bad news. Just a minute, I'm getting up and answering the phone. Kids can be such a bother sometimes, but I love them. Let me get my glasses on so I can see who is calling. Must be important. The phone keeps on ringing. Now, let me see who this is, calling me when it's naptime. Oh, now, who do I know in California? Pick up the phone and say, "hello." Quickly, I realize it's a telemarketer. Dang! Really? Do I look like I need help with my college loan? Since when do I owe the IRS anything? Taxes? I don't owe any taxes. They are a thing of the past to me. Usually, I just hang up but this is so irritating. Valuable time is wasted. What do I need with a car warranty? I don't own a car. X-Rays? I haven't had an X-ray in years. Zambia, I don't know anyone in Zambia. Good-bye! Try it! It's really fun.
3 responses

• Philippines
4 Dec 16
Looking forward to reading your book of compiled myLot posts. Interesting challenge. That is a great writing prompt in my opinion.

• United States
4 Dec 16
It's really fun to give it try. You can come up with all sorts of stories. The X and Z are the tough letters though.

• Los Angeles, California
4 Dec 16
Well done. You put some thought into it. Like the photo.

• United States
4 Dec 16
I despise telemarketers. I get two or three calls on my cell phone just about every day. I immediately block the numbers but they come up with a new number. It's always the same people though. Car warranty expiring, you owe taxes, you've won a trip, etc., etc. I am on the "Do Not Call" list but the calls keep coming.

• Bunbury, Australia
4 Dec 16
@IreneVincent
Vince keeps blocking email addresses but they come up a new number every time. It's difficult to stop them.

• United States
11 Dec 16
@JudyEv
I know. I get so much email every day and just yesterday, someone updated my email and now I can't figure out what to do with some of it and it's piling up. I hate it when they update and mess up my usual routine.

• Bunbury, Australia
4 Dec 16
You've done really well with this. I wrote one but I think it has already been published on myLot. I'll check it out.

• United States
4 Dec 16
Tell me where it is or the title. I'd like to read it. I think its a fun challenge.

• Bunbury, Australia
4 Dec 16
@IreneVincent
It's called 'Have you tried writing an acrostic piece?'. If you put 'acrostic' in the search box, it will come up. I wrote it in February.

• United States
11 Dec 16
@JudyEv
OK I will check it out. Thanks.