Sounds Like the New Rage Is To Post Childhood Pictures.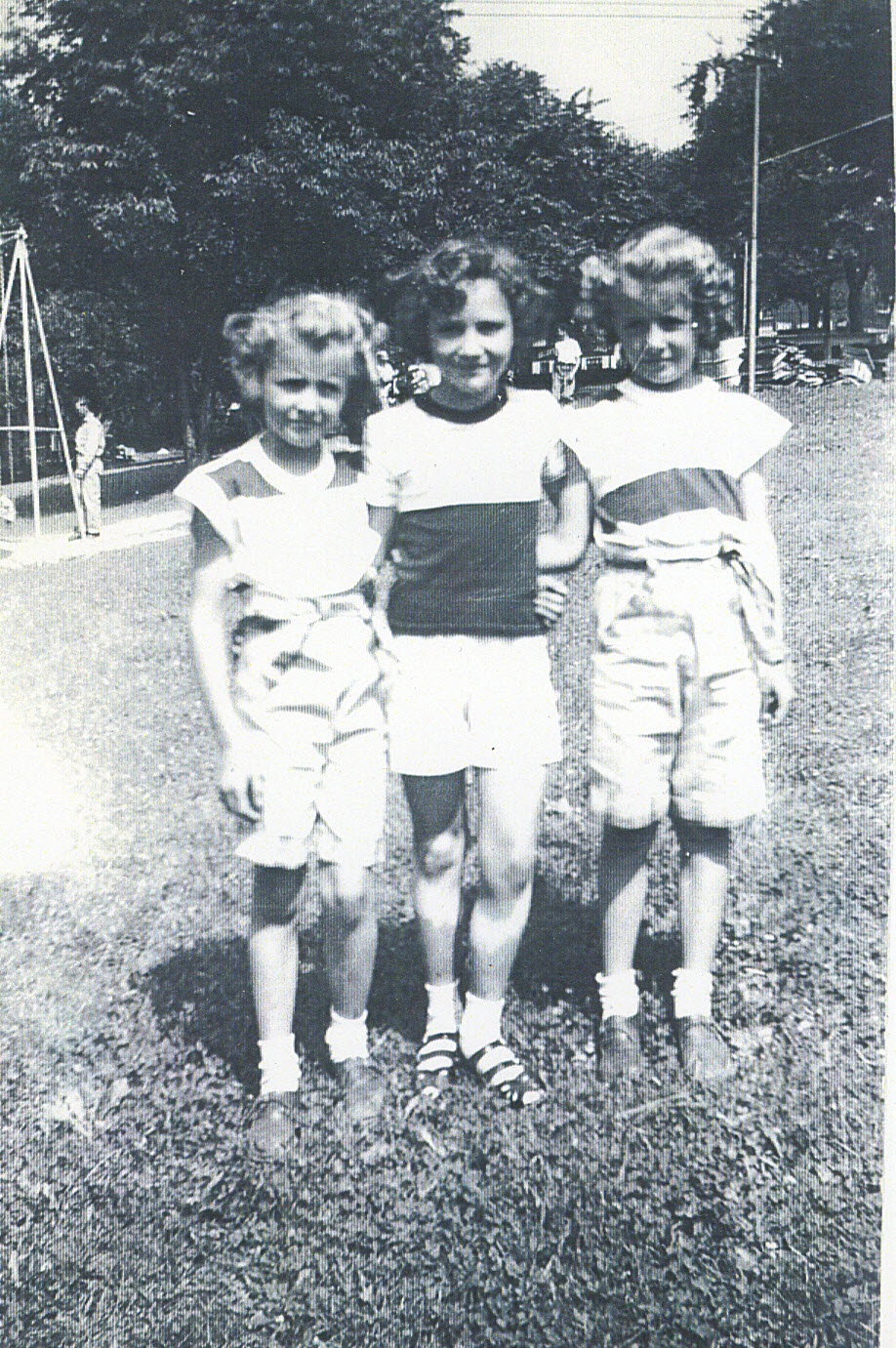 United States
December 3, 2016 4:36pm CST
I posted some childhood photos, a few months ago, but I see that others are posting more childhood photos lately. I LOVE to see old photos, so I hope more will participate. I'm going to post a couple of myself. I'll have to look through my photos and see what I can find. Amazingly enough, I do have several. Picture taking was not as popular, when I was a child, as it is now and there are a few that I would really like to post but don't know how to get them from an 8 X 10 frame to the computer. Maybe my grandson can show me how to do it. In the meantime, I'll see what I can find. That's me in the middle, at a family reunion, with my twin cousins, Mary Jane and Ruth Ann
4 responses

• United States
7 Dec 16
Thanks, those were my "cute" years. Now, I'm a great-grandmother. I need to put up a current photo.

• Bunbury, Australia
4 Dec 16
That's a lovely photo. Your cousins look identical too.

• United States
7 Dec 16
Yes, they were identical, for sure. I haven't had any contact with them for several years. I really need to try and find them.


• United States
7 Dec 16
Oh, I've changed quite a bit but haven't done too bad for myself in my old age.

• United States
4 Dec 16
Thanks. I was about ten years old, I guess.