Gifts...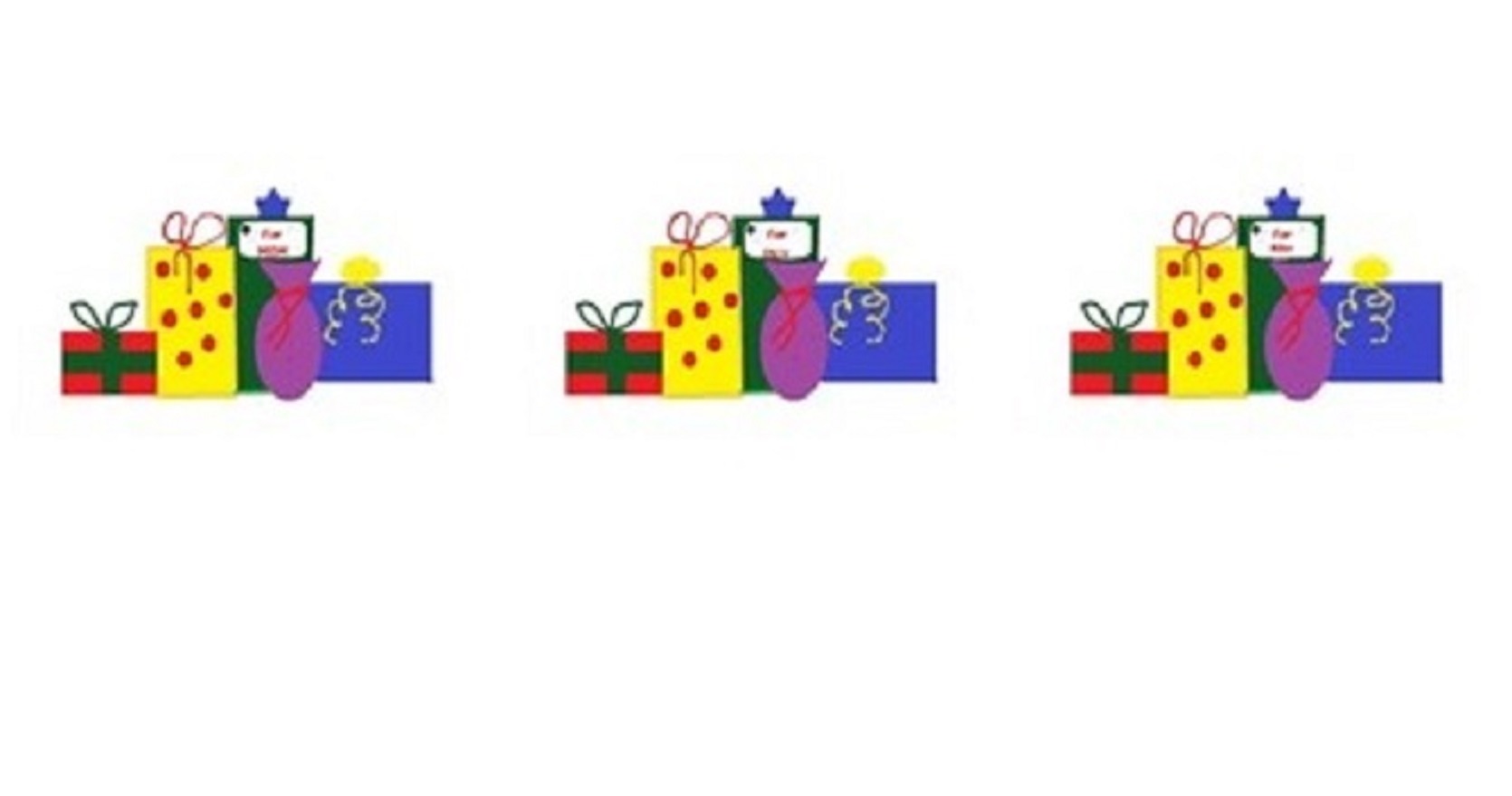 Petaluma, California
December 4, 2016 11:17pm CST
I just got through ordering something else for my Reddit gift person. I had to ask him a question about sizing, and thankfully the size I hoped to get him (not slim fit) wasn't that big of a deal. I'll have to look at his list again to see if I'm ordering anything else, but that's for tomorrow.

I need to wrap a present for another person with whom I am doing a gift exchange and get it ready to send. Now that our tree is up, I can start wrapping things for people close to me (like Mom) and put them under the tree !

3 responses


• New Delhi, India
5 Dec 16
Wow..enjoy your decorations to the fullest... It is a lovely time

• Kakamega, Kenya
5 Dec 16
Lucky him Is somebody planning to buy me a christmas present?