What kind of wine do you like?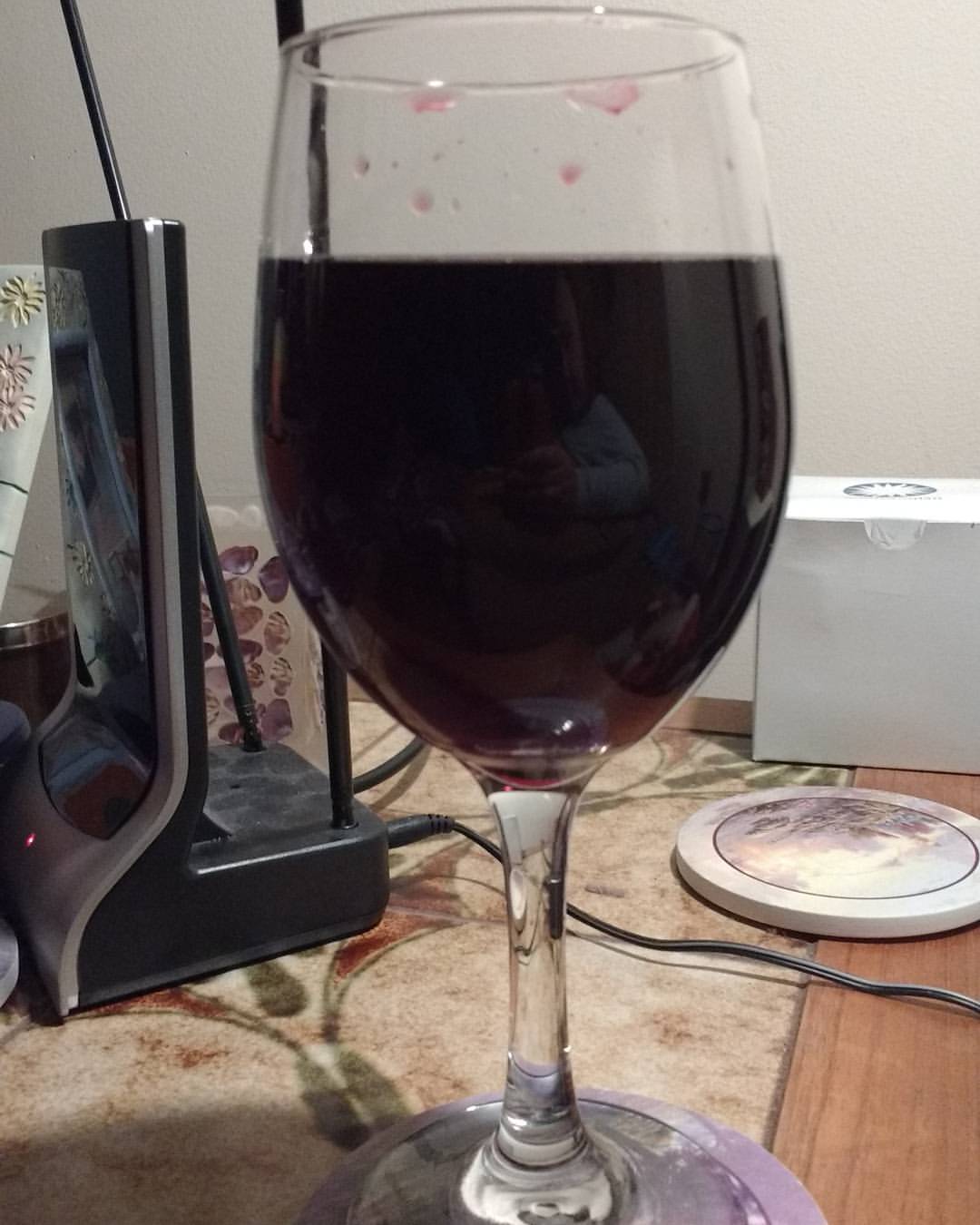 United States
December 5, 2016 12:09am CST
I'm having just a *small* glass of wine to celebrate having tomorrow off. (I may have drank some of the wine before taking the picture

). Tonight I'm having merlot, as I tend to drink more reds in the fall/winter. In the summer I still like reds, but also a chilled white wine like chardo*nnay, or most recently I discovered I like sauvignon blanc. What types of wine do you prefer (or other beverages?)

(BTW...no, that was not a typo...MyLot's filters are very strict and it managed to find a "bad word" in the name of that wine!!

)
1 response

• Melbourne, Florida
5 Dec 16
I usually drink white zinfindal. Every so often I will try something else. I try different ones on the cruises we take as we can get any and as many drinks as we want as it is included in our drink package.

• United States
5 Dec 16
I love getting a drink package on a cruise. I've tried a lot of new drinks that way!

• Melbourne, Florida
6 Dec 16
@fluffysue
I love it there as I can see if there is anything new I might like.