Which Musician / Band deserves Nobel Price according to you?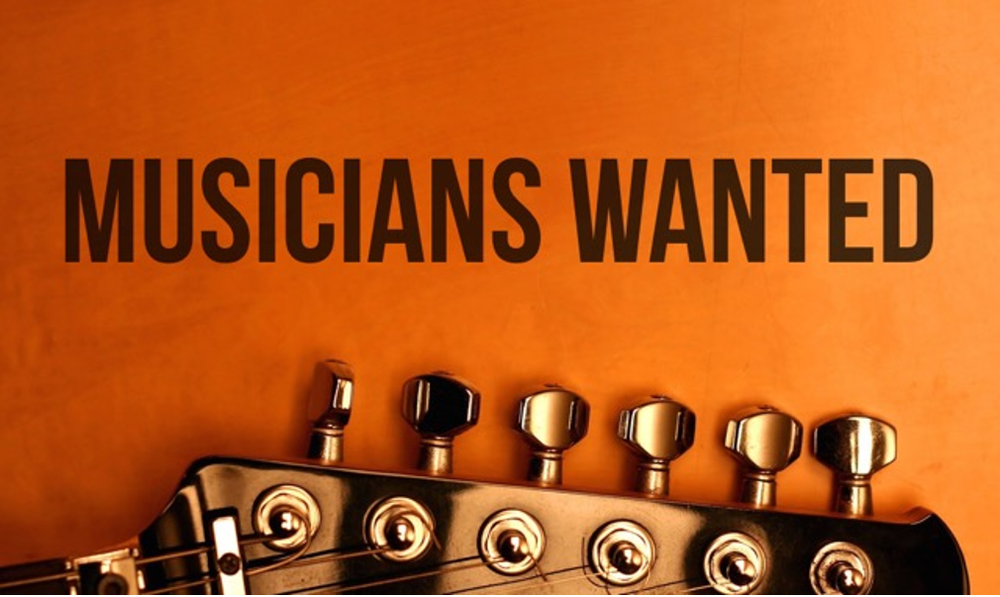 Australia
December 5, 2016 9:54am CST
Bob Dylan
won the
Nobel Prize
in October this year. The very first time any Musician has won the award. Then a thought hovered in my Mind that a lot of other Musicians as well deserve the Nobel Price.
Would you agree?
What do you think?
Someone from the List below? or you would like to add any other Band / Musician as well to the list?
The List as per me:
Metallica
GnR
Iron Maiden
Eric Clapton
Linkin Park
Joe Satriani
Creed
Eagles
Led Zeppelin
Please Vote, whom do you think deserves an Award as per you



4 responses

• United States
5 Dec 16
Well, personally I cannot see Dylan winning the nobel prize. What was so special about him anyway. I don't get it. But it is not my generations music. If he won, I can think of many bands. Queen being one of them. KISS as well. And I can go on and on with a ling list. But is that just personal preference? Maybe.

• Australia
5 Dec 16
Yes true. I thought the same when heard about Dylan. And yes it was just a personal point of views I wanted to know. Queen, yes indeed. Deserves


• United States
5 Dec 16
@JennyKelly
Nice!!! I figured that. They were awesome. And Freddie himself would have deserved it if he were still alive.


• Burgess Hill, England
6 Dec 16
I don't think you can avoid Lennon/McCartney, they wrote so much over such a long time, the way they matured and grew through their songs was amazing and they could have done so much more

• Australia
6 Dec 16
Nice They could have done so much more - Indeed, I agree. Thanks for reminding the Name. Truly deserves to be on the List.




• Los Angeles, California
5 Dec 16