I search of A Life Less Ordinary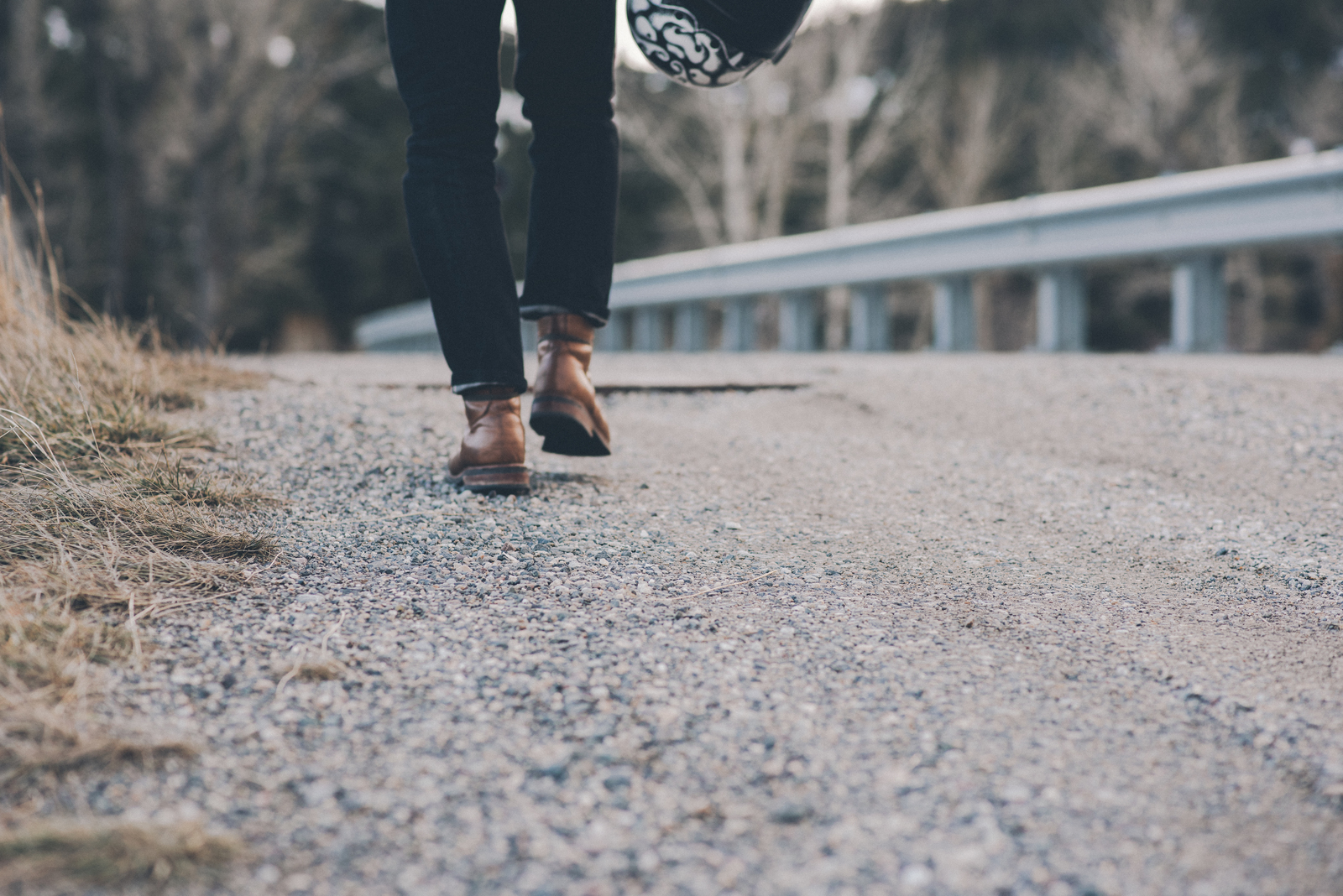 New Delhi, India
2 responses

• Philippines
10 Dec 16
I am too, little by little I will get there. Hopefully!

• New Delhi, India
10 Dec 16
Annastasiaaaaaa dear....I hope you never come across that phase.... Just keep you life interesting and do new things.... God bless you.... Keep smiling and shining.... Happiness Always....::))

• Philippines
10 Dec 16
@Magicweaver1
Oh no you misunderstood me. I meant I am working my life everyday to live less than the ordinary. Have a great day too!

• New Delhi, India
10 Dec 16
@annastasiaaaaaa
oh apologies. ... in that case I wish you all the best and that's the way to go.... Just keep rocking .... ))


• New Delhi, India
9 Dec 16
I think this is the case with most of us...at times the life gets so monotonous that it gets difficult to fetch the reason for leading such a life

• New Delhi, India
10 Dec 16
You are right friend....It's gets quite ordinary and there just seems no end....May God keep you away from such a situation.... Keep smiling and sharing.... Happiness Always....::))