Got my clock tonight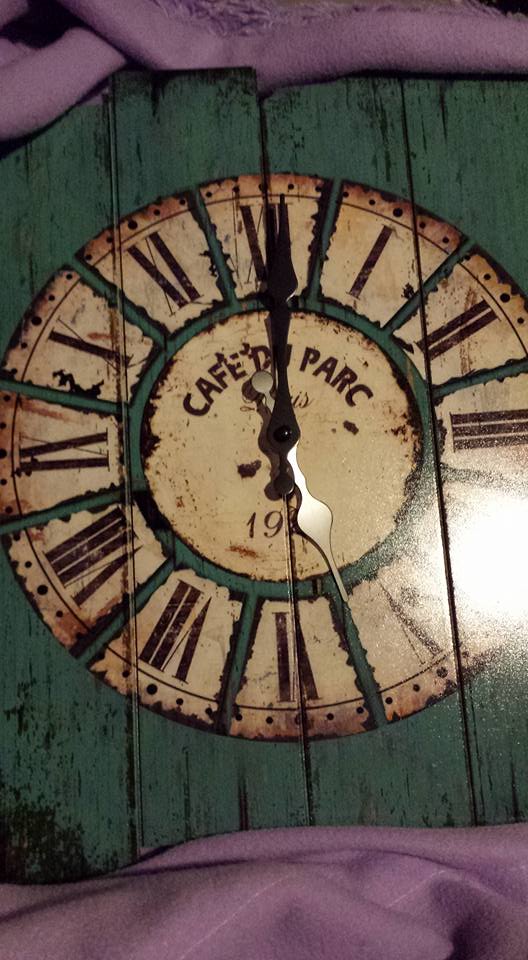 Toronto, Ontario
6 responses

• Canada
10 Dec
Aren't you glad you got it? How did you tell time before?



• United States
10 Dec
@ricki_911
you're welcome did you find a spot to hang your clock

• Toronto, Ontario
10 Dec
@infatuatedbby
Not yet,I want to get a few more decor then figure it out.


• Philippines
10 Dec
Very lovely clock you got there.

• Toronto, Ontario
10 Dec
Thank you! I want to slowly change my decor to teal.

• Roseburg, Oregon
10 Dec
The clock in the picture looks really nice.

•
10 Dec
It is a nice vintage clock.where did you buy it?