WOW we got snow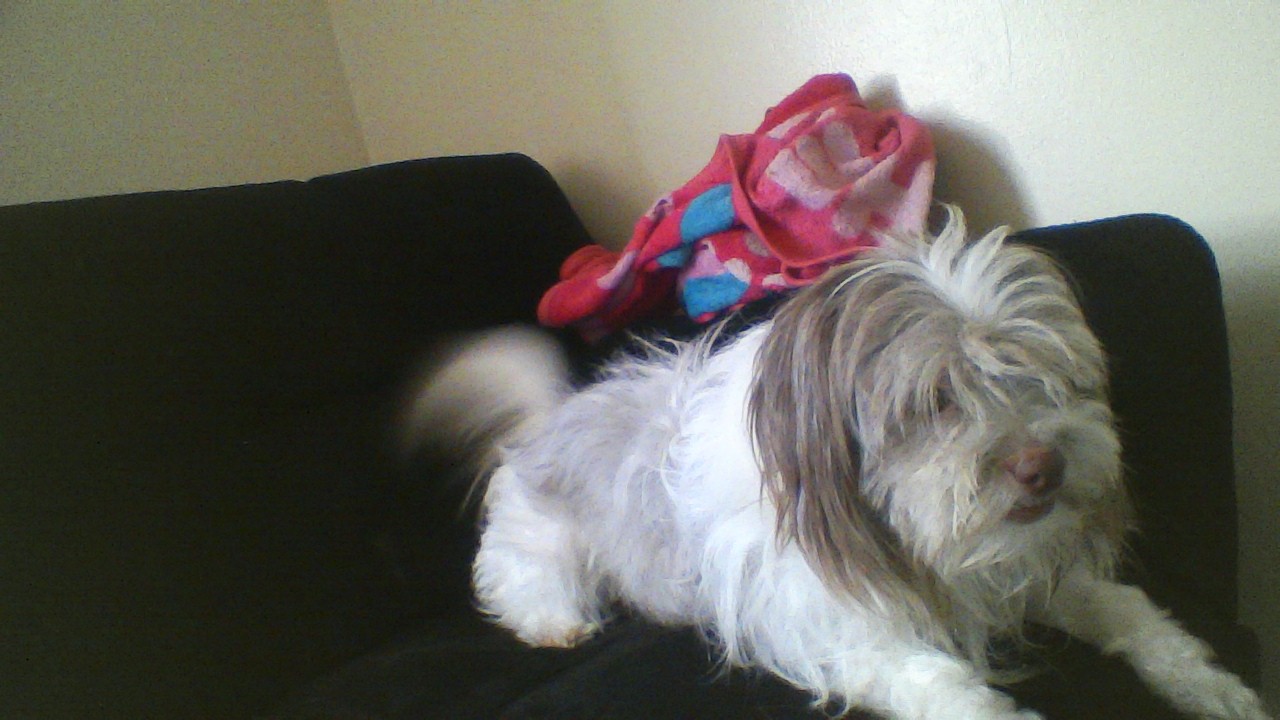 December 9, 2016 7:34pm CST
I knew there was a chance for snow most of the week and this weekend and I'd say we got some. I woke up by hearing the sound of the maintence guys shoveling the snow from the walks an annoying sound I might add but at leas they we're doing their jobs. My poor Mazey has no desire to go outside at all when the girls came home from the store earlier she and hid in my blanket and growled at the door,lol.
9 responses


•
11 Dec 16
I couldnt believe I seen that much snow I figured it wouldnt be till later but I should know better than that. lol

• Switzerland
11 Dec 16
@AutumnSnow
This time of the year is unpredictable. You can still have nice sunny days, but if the temperature drops you get snow.

• Philippines
10 Dec 16
This thing never happen to our country

•
11 Dec 16
Your lucky I hope one day when my husband can retire to go somewhere warm I hate these winters here they can be so hard.

• Philippines
10 Dec 16
No snow here in Manila. I'd like to experience some snow in my lifetime.

•
11 Dec 16
The northern parts of the United States have some of the snowyest winters.

• United States
10 Dec 16
We haven't seen any snow and don't think we will till much later in the winter. has been pretty cold lately though and I love it

•
11 Dec 16
Im surprised we had any this earlier oh well.


• Canada
10 Dec 16
@AutumnSnow
oh gosh! Well enjoy it! Stay in and stay warm!

• Roseburg, Oregon
11 Dec 16
Mazey is smarter than us people. She knows she does not want to go out in the cold. No not her.


•
11 Dec 16
She wants nothing to do with the cold the at all,lol.


•
11 Dec 16
Thank you oh definitely planning on it.

• Garden Grove, California
10 Dec 16
I am soglad that I liver here in 'California where it does not snow at all

•
10 Dec 16
I hate winter here they can get so bad. I told my husband whenever he retires we are some place warm I don't care.