I gave myself a gift I didn't want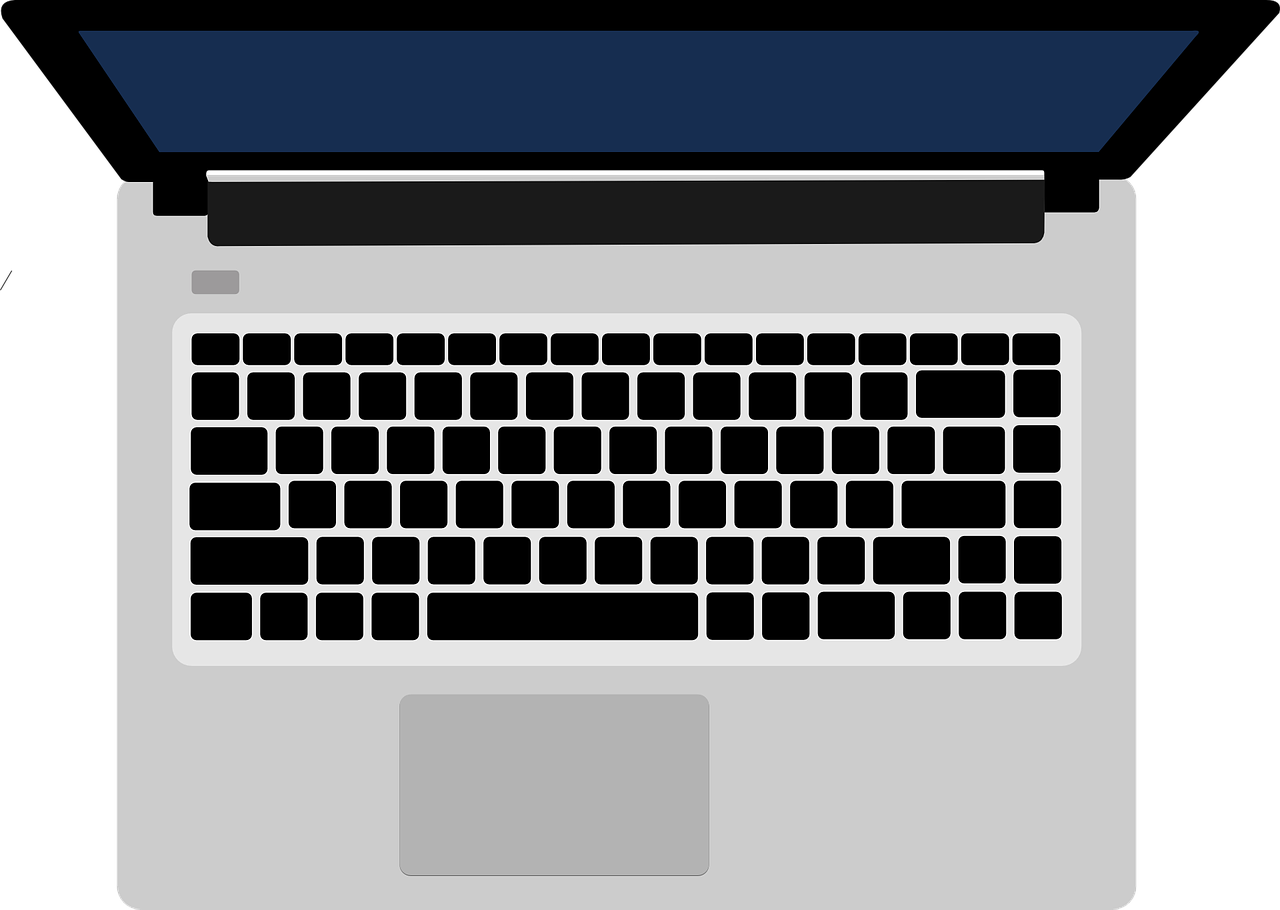 United States
December 9, 2016 7:54pm CST
Dec 9, 2016 I've been taking it easy today, lying on the couch playing on the internet with my laptop propped up on my bent knees, playing online games and watching shows on hulu. I dozed off during an episode of Pawn Stars and was deep into my nap when three sharp loud raps came at my door. I jerked awake and in doing so my head popped up at the same time as my knees jerked toward my shoulders and in that split second, my laptop came flying at my face, giving me a nasty crack across the bridge of my nose and my left eye. In a fair amount of pain, I struggled to my feet and answered the door. It's my next door neighbor with a birthday card and a bag of homemade cookies. I tried to keep my composure as I accepted the gift and dealt with the pain at the same time. After he left, I went to the bathroom to inspect the damage. My face was already starting to swell. I'd even inflicted a small cut at the outside corner of my eye. I've given myself a black eye. And making matters worse, this is a gift I can't return.
6 responses

• Onaway, Michigan
10 Dec 16
Sorry to hear you got a present you can't return Hope it goes away sokn.

• United States
10 Dec 16
It's making a pretty good shiner at the moment. Life is never dull.


• Onaway, Michigan
10 Dec 16
@blitzfrick
Sorry to hear that. Your right life is never dull.

• United States
10 Dec 16
I hope you feel better soon but that is kinda funny

• United States
10 Dec 16
LOLZ! If there'd been someone here to video it, I'd have gotten a lot of hits (no pun intended) on YouTube.


• Canada
12 Dec 16
Sorry that happened to you. This was something we never expected to happen. It looked so cool in the adverts too. People relaxing with their laptops. Who would have known. I'll bet its not the first time this bedfellow got rough with its companion.

• United States
13 Dec 16
Well, it was the first time I've been attacked by my laptop. I have to admit my part in it; looking back, I should've set it aside when I felt myself getting drowsy. Next time, if there is a next time, I promise myself that I will.

• Canada
13 Dec 16
@blitzfrick
Don't feel bad. It happens to me late at night if I sit in front of the big screen television. I call it the sleep machine.



• United States
12 Dec 16
Oy, it hurt to the point of distraction. Better now, but still a bit tender and I have a very minor shiner that's beginning to fade. If anyone had been around with a video camera, I'm pretty sure the moment would've made it onto America's Funniest Videos or at least onto YouTube.



• United States
11 Dec 16
It's still a bit sore today, two days later. But it seems to be healing alright. I put an ice bag on it pretty soon after it happened.

• United States
11 Dec 16
Yes, it was quite a surprise