Traveling to Istanbul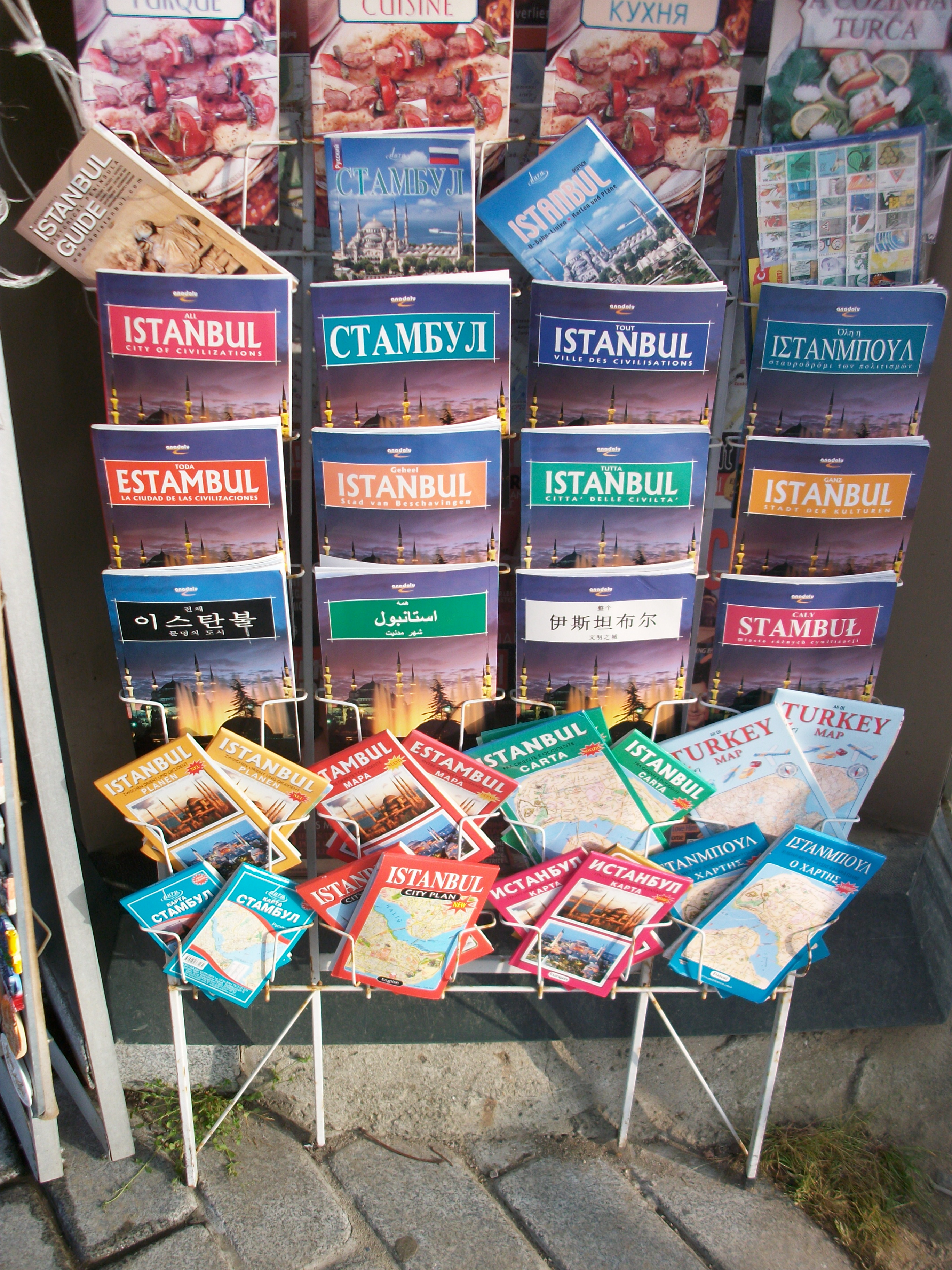 Macedonia
7 responses


• Macedonia
11 Dec 16
Do you think they can help me find safe accommodation?

• Uzbekistan
11 Dec 16
@rootlesserer
A travel agency can help you up to a certain extent. Of course, nobody can guarantee your safety 100%.

• Macedonia
11 Dec 16
@skysnap
i have just read that there was a bomb yesterday. So bad situation. Are you from Turkey?

•
11 Dec 16
@rootlesserer
no.. but heard that some places in it are not safe at all.

• Turkey
18 Jan 17
I have been living in a small city in Turkey since October of 2016 with my boyfriend and 1 year old son. We normally reside in the United States. At first we were skeptical of coming out here, but now, 3 months later, I actually love it here. We just got back from Istanbul a couple days ago, and although you might get in a car accident with all the crowding and crazy drivers, it was perfectly safe for us. Obviously, if I had major doubts about the country, I would not be putting my young son at risk.



• New Delhi, India
11 Dec 16
I doubt...I haven't heard any good news about it yet

• Nigeria
11 Dec 16
Don't really know about the situation in turkey but I think gonna be a safe trip