Love knows no race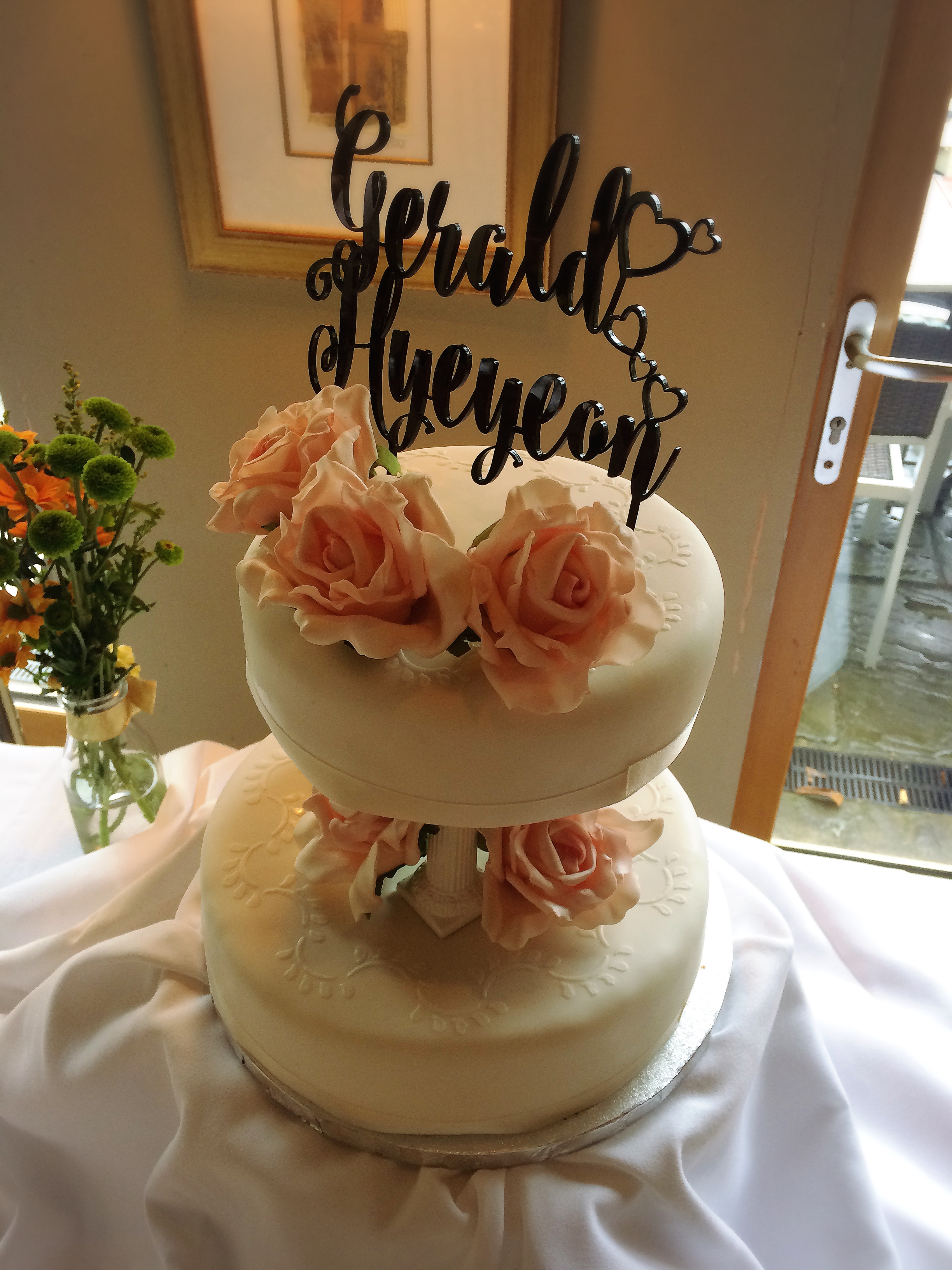 London, England
December 11, 2016 4:54am CST
I attended my sister's (like a sister from another mother) wedding yesterday and it was so lovely, so solemn and just pure love. The happiness on her face can't seem to measured the happiness we felt inside for her either. Love coz you know its true, love coz you know its real. Coz when you love, it doesn't matter which race you come from or which nationality you are. Love coz you know that its worth to spend your forever with that someone.
4 responses

• Canada
11 Dec 16
Beautiful cake. Wishing your friend a happy and beautiful married life. Glad you enjoyed their special day with them.

•
11 Dec 16
Yeah right, if you really love the person no matter what he/she is, you'll love to be his/her forever. And he/she wants you to grow old with.

• New Delhi, India
11 Dec 16
Well.... love is like maaze full of flowers beautiful flowers where people should be lost forever..... It's an amazing feeling.... a rush of blood like a ninja with a calm of a monk.... It's different.... Thanks a lot for bringing this up dear....and I really like the cake there.... Looks lovely.... Keep smiling and sharing.... Happiness Always. ... ::))

• Guam
4 May 17
That's great words and thought to hear from you my friend.