What would you do if your heater breaks down in your house during a cold winter day ?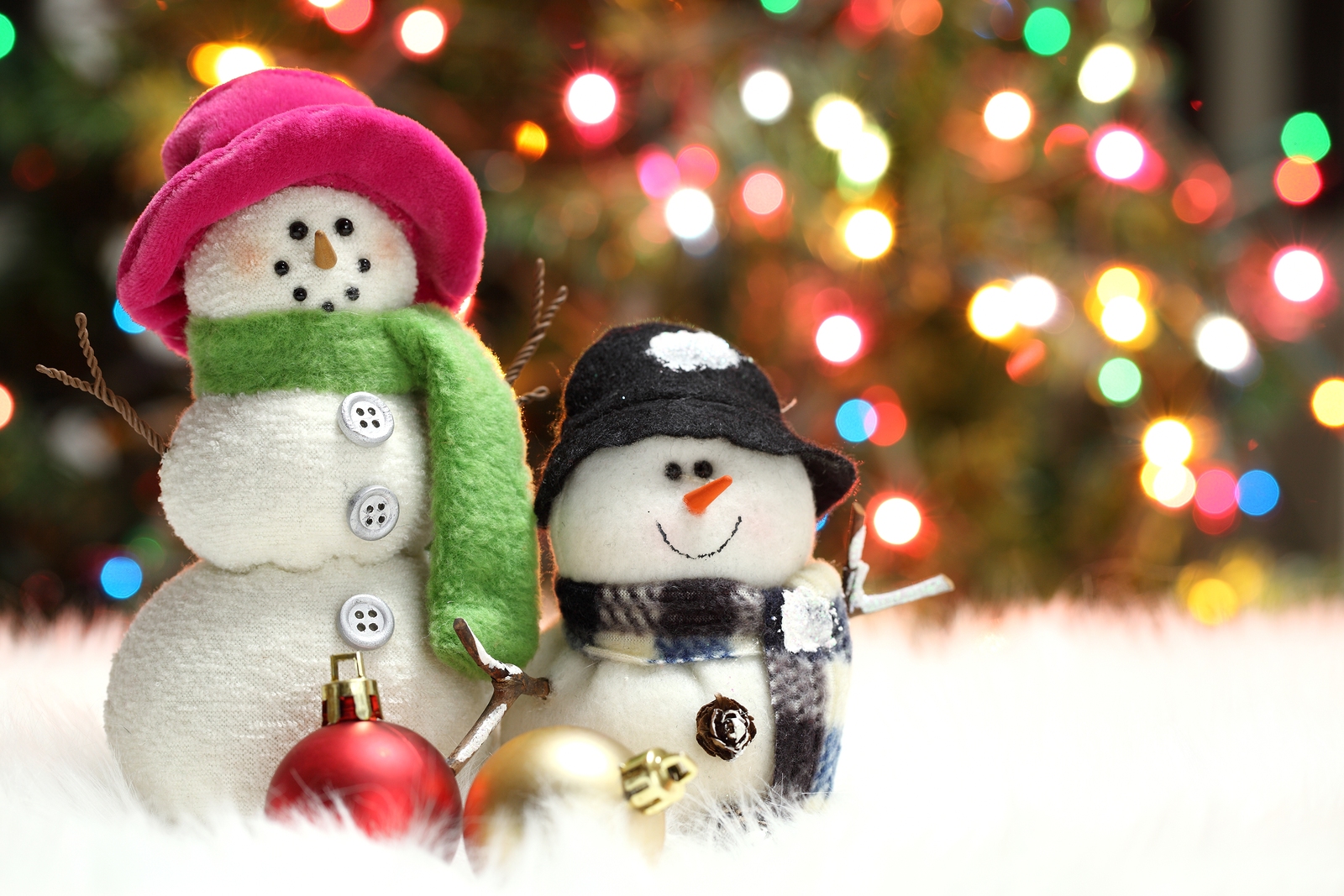 Hong Kong
December 11, 2016 10:31am CST
I think it really depends on where you live. If you live in a place where is really cold and not inside the city area . That wold be easier. Since you can go outside of the house to light u a fire to warm yourself . However, if you are living in the city, just leave your house at once and go to the shopping mall where you can enjoy warm air without paying for it. But if it is a winter night, it is going to be a difficult night since you can't go to the shopping mall after the mall is closed . What do you think / Any suggestion to solve problem like this ? Share with us ?
4 responses

• United States
11 Dec 16
We are in Southern California - so really it's not that cold compared to many other areas. We can put the heater on, but we just don't because we're not here much of the day. I don't like heaters (or air conditioning) that much, as it dries us out . . . so when it's super cold, we layer up our clothing and use lots of blankets - and drink warm/hot drinks!

• Orangeville, Ontario
11 Dec 16
I call my daughter's boyfriend and get him over pronto to fix it. He bought (at cost) a new furnace for us last year and installed it. He works in heating and air conditioning. We are so lucky to have him in the family. Failing that, we sit next to the gas fireplace in the family room.

• United States
11 Dec 16
Well, we have the dog, so going to a public place is out. Both our son and his wife, and my sister have cats, o could not take the dog there, so we would just stay home and bundle up.

• United States
11 Dec 16
I had this happen to me a few years ago when I owned a house of my own. It was January, very cold, the temperature was in the teens. I woke up to a chilly house and it only got worse. I had to buy a new furnace installed the next day and in the meantime had to let my faucets drip so that the pipes would not freeze. I had a space heater so used that while I snuggled with my dogs to stay warm. I certainly did not want to buy a furnace but it was that or freeze. That's one reason why I don't own a home right now, I rent. Let others deal with such headaches!