Be Kind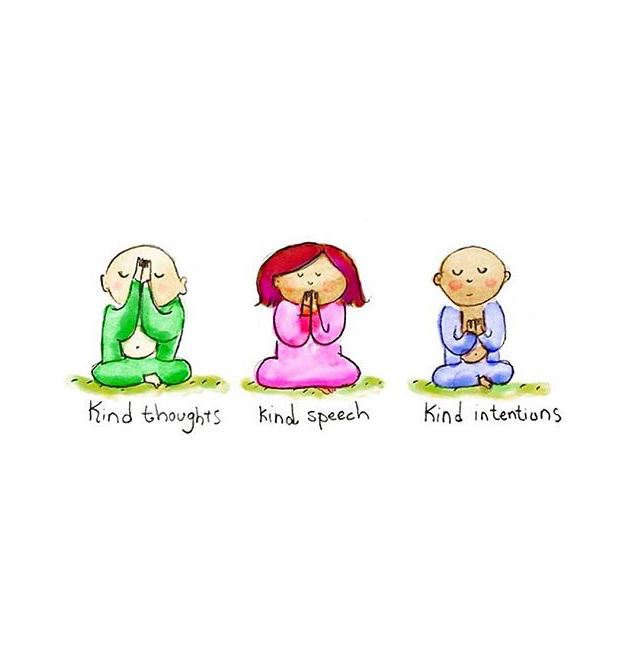 London, England
December 11, 2016 5:57pm CST
A lot of people may say that this is absurd; to be KIND. People may hurt you or do something bad at you and of course it's not easy to be Kind afterall. But you know, the world, the people may treat you so bad but there's one thing that we should remember is that, BE KIND. First is to be kind to yourself, withing your thoughts nor speech. This could help for you to test yourself on how high meekness you have.
5 responses

• Philippines
12 Dec
I failed to do that over the past few instances but I'm tryting to control myself since it's christmas.

• Philippines
12 Dec
I'm always believed that between being right and being kind, you should always choose being kind.

• Jacksonville, Florida
12 Dec
We should all live to treat others the way we want to be treated.

• Guam
4 May
You are right on this since everything starts with the individual.