Vitamin K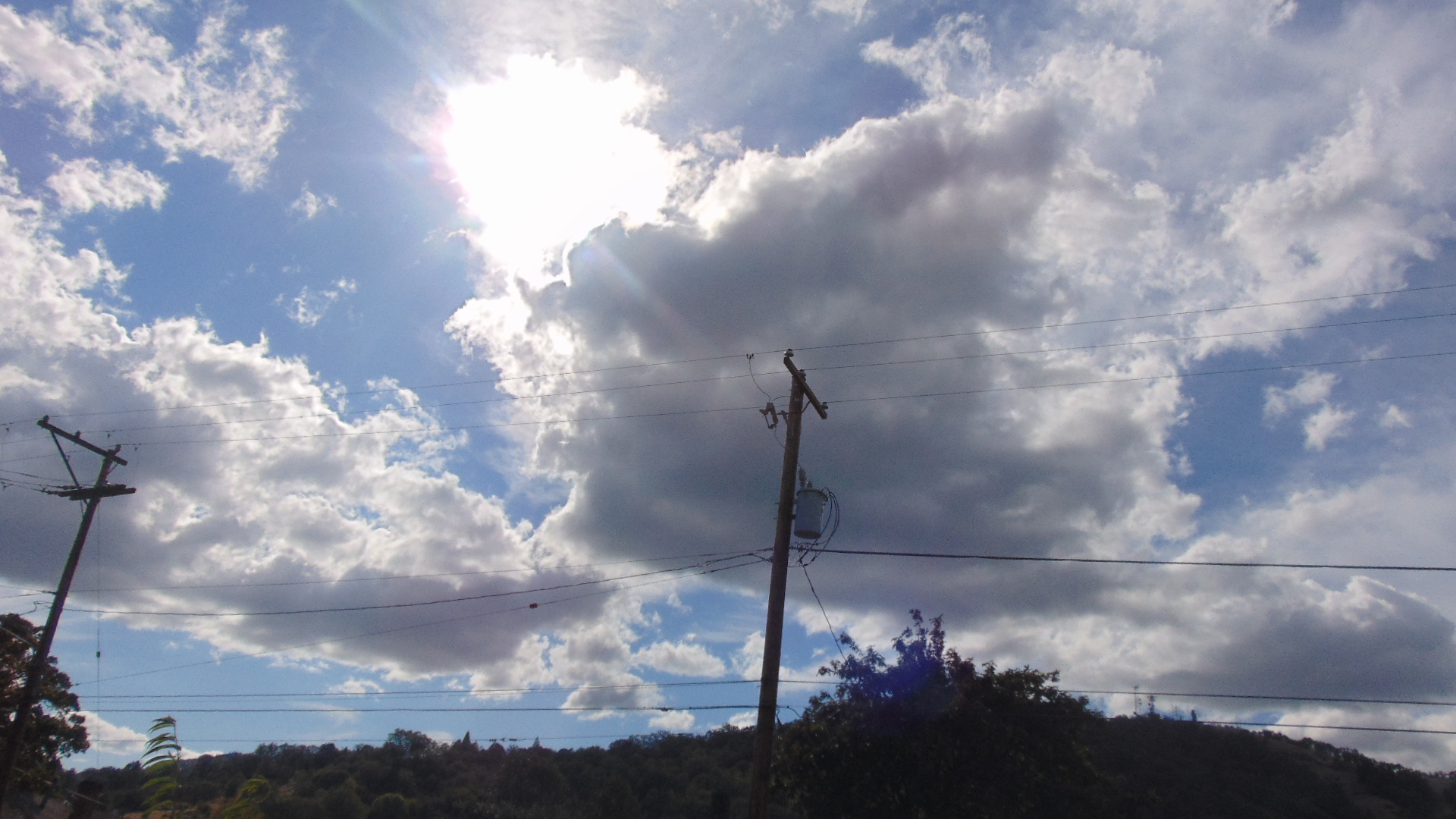 Roseburg, Oregon
December 12, 2016 1:10am CST
About Vitamin K: It is an important part of your diet. Helps blood clots. Stops the body from ejecting all of its blood when there is a wound. Also helps to keep the bones healthy. Foods with vitamin K. Celery.. Helps you to lose weight. This vegetable is full of vitamin K. Sun dried tomatoes...Rich in flavor. Rich in Vitamin K. Okra...Is rich in Vitamin K. Spinach...Either raw or cooked. A good source of Vitamin K. Sprouts...You get one half of your Vitamin K requirement in one cup. Pickles.. 1/3 of your daily vitamin K requirement. Carrots..1/10 of your Vitamin K requirement in each carrot. Prunes... Prunes will help your digestion system absorb your nutrient. One cup of prunes is 7% of your vitamin K requirement.
10 responses


• Banks, Oregon
12 Dec 16
Very interesting about vitamin k.

• Roseburg, Oregon
12 Dec 16
Yes, I thought it was interesting.

• Redlands, California
12 Dec 16
Now I like Vitimin K, always was about C D and E for me. Well, I guess B since that is your energy immune system.

• Roseburg, Oregon
12 Dec 16
I only take calcium for my bones because I can not drink milk. Vitamin K is also good for your bones.




• Canada
12 Dec 16
I could never consume 10 carrots in a day...shudder....a cup of prunes....I'm not sure that would help with absorption.....it would certainly speed elimination.

I'm sorry, I know this was intended as a serious post, but something about it tickled my funny bone...and I wrote that before I could stop myself.