Ruler art work hanging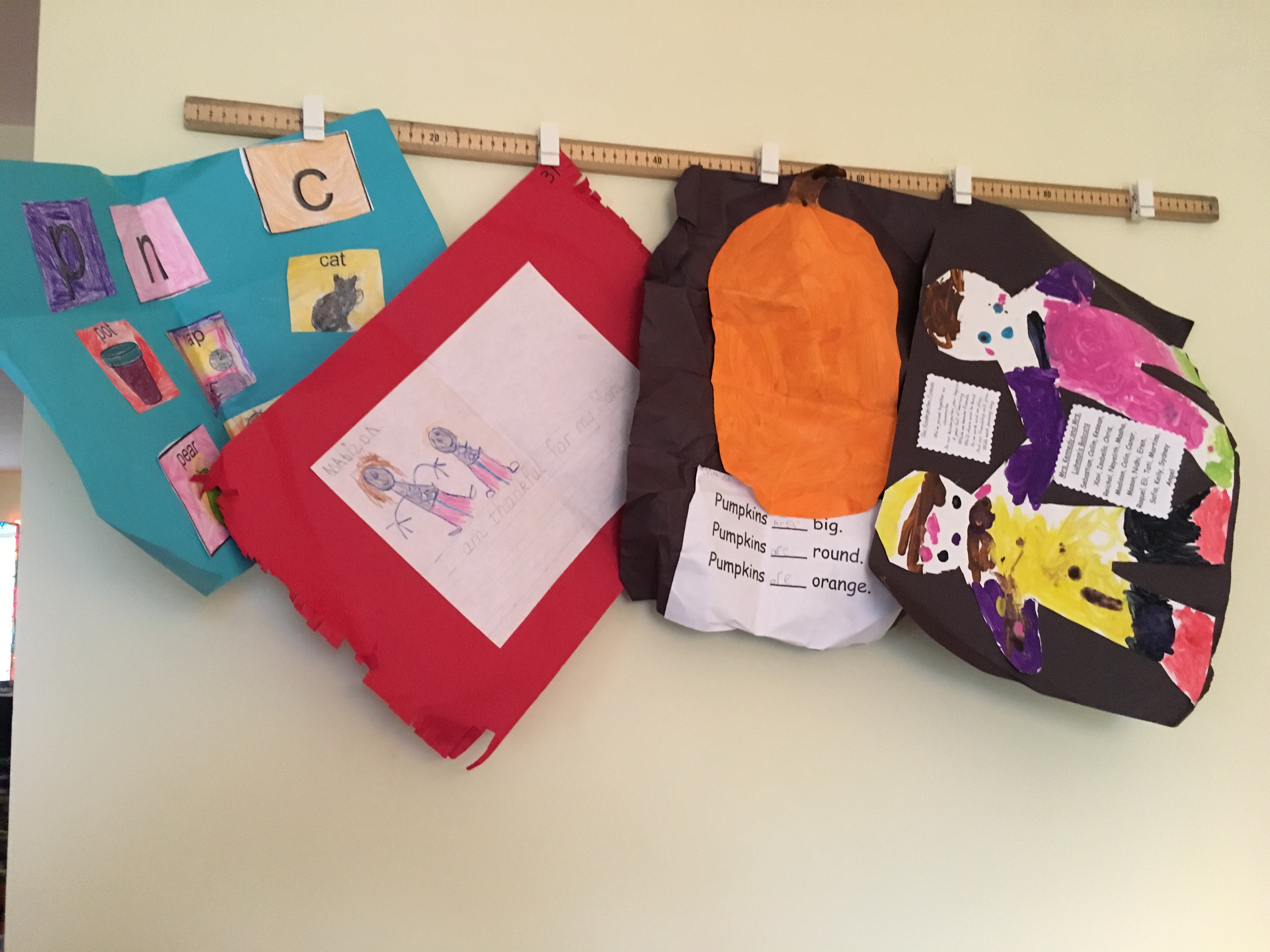 United States
December 12, 2016 5:38pm CST
I saw online through Pinterest how to make a ruler into a art work hanging for your kids art work. My oldest is in Kindergarten and she brings home nearly every day some time of art work or paper she has worked on. I did have any where to put her art work. I normally left it some where around the house for a while and threw it away later. Yesterday while at the site I saw on the hanging aisle some hangable 3m clothes pins. An ideas hit me I'll just take those and stick them to the ruler so I don't have to hot glue them. So now I have the ruler hanging up with her projects. I'm going to add two more for the boys.
4 responses

• United States
13 Dec 16
Looks really nice & cute =) I love how your daughters work is decor now !

• United States
13 Dec 16
It's better then some other things hanging on the wall. I love seeing how creative kids can be

• United States
13 Dec 16


• United States
13 Dec 16
I got the idea off the internet. Yes kids love sharing their work

• Onaway, Michigan
20 Feb 17
Very nice this is a good idea.Another thing to do if you like a certain art piece is frame it and you can hang it up in your house some place then after everyone has seen it hang it in the childs room.