How do you like the new star war movie "rouge one" ?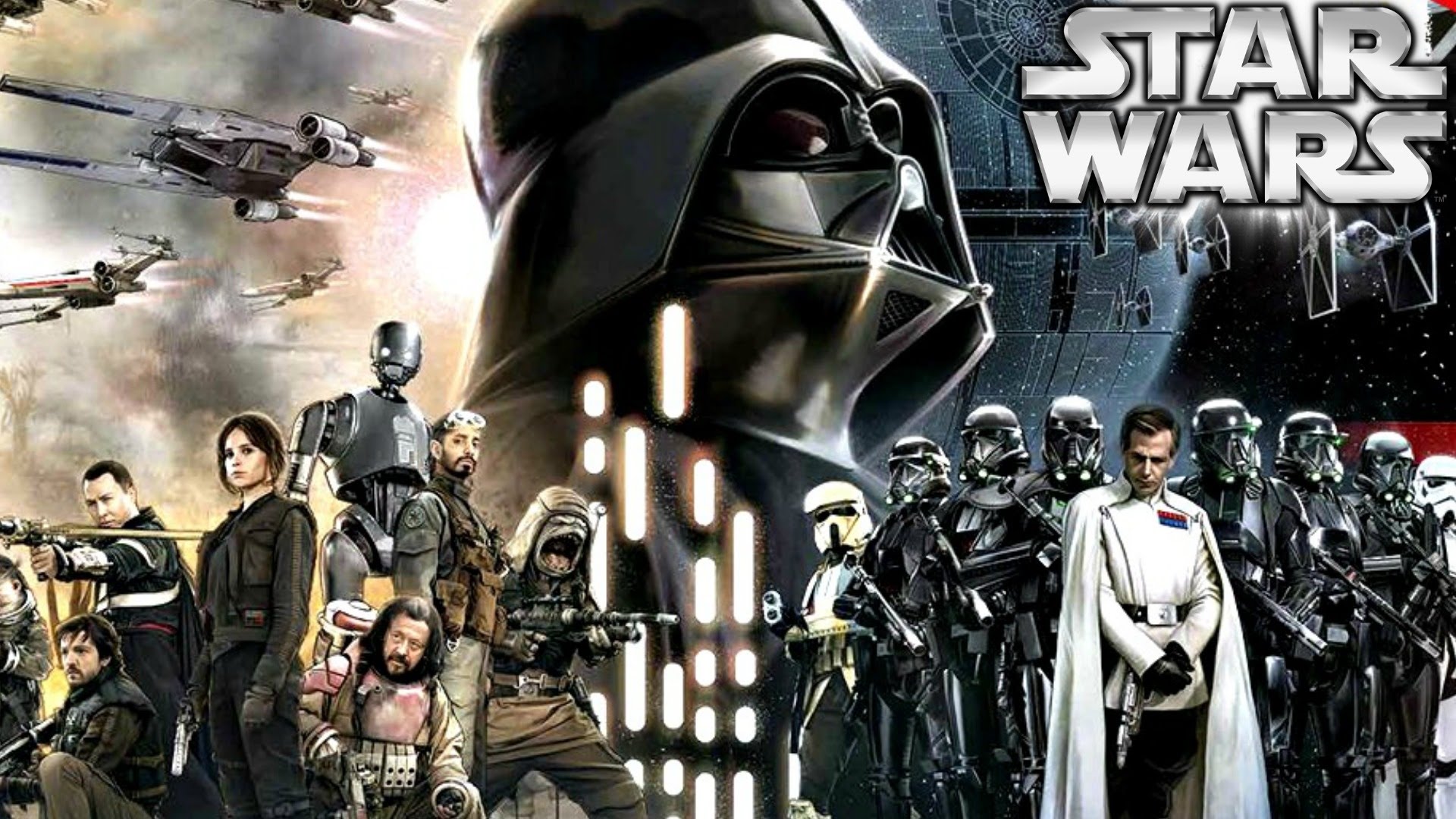 Hong Kong
December 13, 2016 12:35am CST
I am not sure about your city but my city will be showing this movie tomorrow. I definitely want to go to see this movie since I am friend of any star war related movies.Although I don't know what this movie is really all about but I do know that it's going to be lots of action and laser as well. Oh, I can't wait to buy the ticket and enjoy this movie in the cinema. How about you ? Share with us ?


1 response


• Hong Kong
13 Dec 16
the fresh idea is what we are looking for. But the fact being that we new idea is so risky that those producers need to do the Math before they can take the risk. That's why commercial consideration can always be an obstacle for creativity.