A very slowed down end of the year ...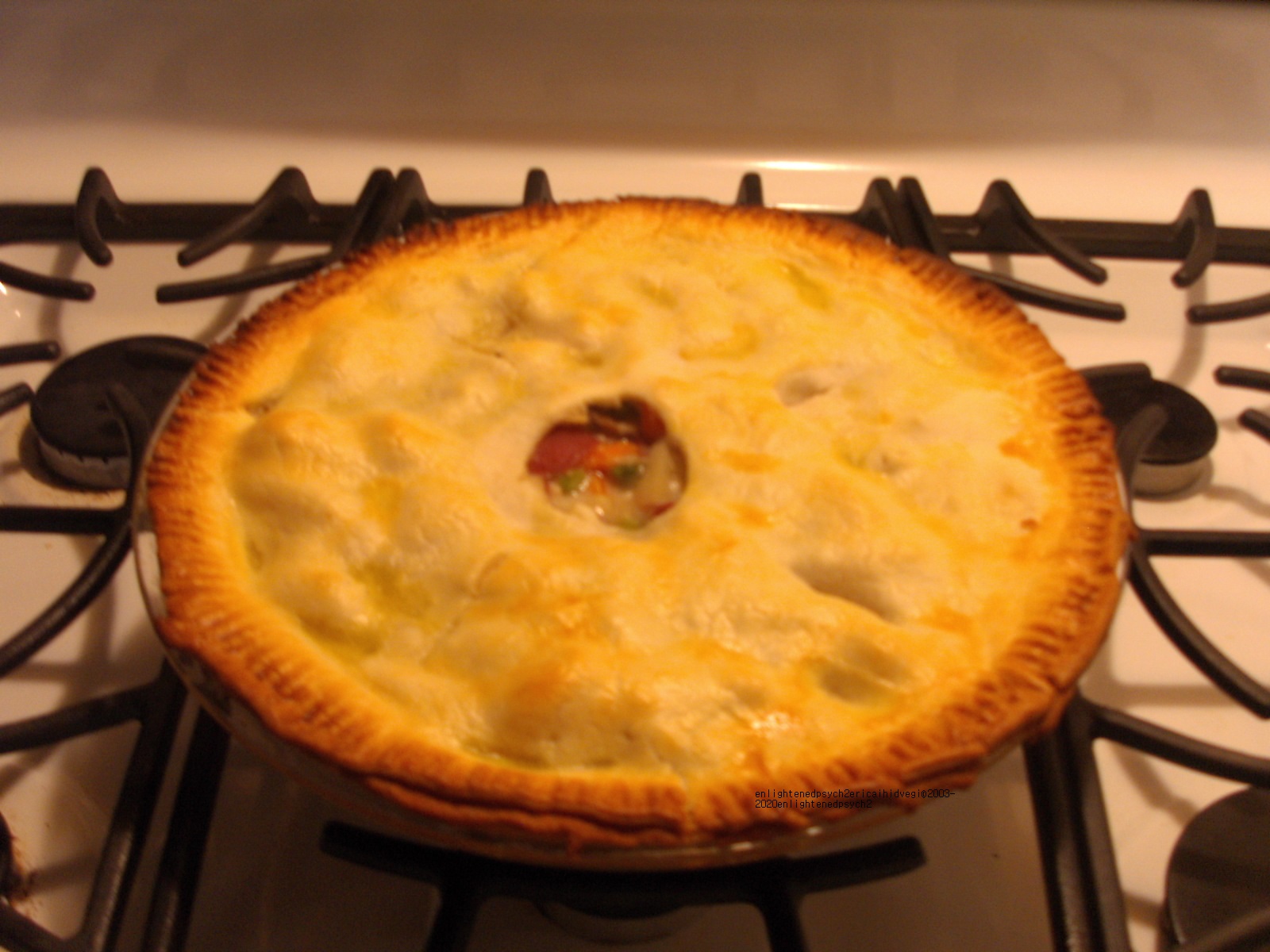 United States
December 13, 2016 11:25pm CST
Gosh I remember my catering gigs back in the late 90's during the holidays starting on or around October 25th through January 3rd, were just packed with parties needing a bar tender or food service or musical entertainment to keep the party stoked. Now, almost 18 years later the amount of parties I have done since October 3rd, are counted on one hand and looking like tapping into savings might happen, because I have only one gig planned for December 30th and that is two weeks away ! I still love what I do because it is food and creativity combined but I want more opportunities. **Image is my own home made turkey pot pie, 2014** This type of regular employment, although independent, free-lanced and loved on my part, it can be brutal on the checkbook and especially problematic for one who cannot budget a few hundred dollars per gig to last eternally, or at least till next gig. So grateful I taught myself to shine through frugality ! Anyway, I do hope to land something else between now and the last catering gig of this year, so mom can just be spoiled a little bit more. In the mean time, how is your economic situation looking this end of 2016 ?
5 responses

• Bunbury, Australia
14 Dec 16
This sounds a pretty precarious way to make a living. Although Vince loves cooking, he has finally decided he doesn't ever want a restaurant. :)

• United States
14 Dec 16
Usually within certain ethnic and religious groups, the need for an assistant in the culinary arts is quite lucrative, but a lot of people are falling on hard times so money is tight and many parties are NOT catered by a professional team; rather they are potlucked by various guests -- owning and opening up a restaurant does take a lot of time, money and patience and a place of course, just because I can create wonderful dishes does not mean competition in the immediate area will keep me in business long, so I opt for lending my skills out. Precarious, no not really but it sure teaches me how to budget few dollars at a time. Thanks for commenting
@JudyEv
and hope all is well

• Bunbury, Australia
14 Dec 16
@LadyDuck
The hours are terrible and there would have to be so much waste of food and ingredients. A nightmare at times I think.



• United States
20 Dec 16
Hey
@jaboUK
far too much competition for one thing and now more than 1/2 of the restaurant chains here already have a catering staff on hand not likely to hire on (a free agent independent contractor as myself), new help AND the very good observation of prices on most of the toys parents will be buying for their kids, a party expense is out of the question-- they are bar tending and cooking and serving themselves


• Canada
17 Dec 16
I hope you get some business during the next few weeks. Merry Christmas to you!

• United States
19 Dec 16
Me too but with the temperatures hitting single digits by night fall which is 5:30pm nowadays, I am certainly not dressed correctly in the uniform we do wear so I am kind of grateful for now . . . stretching the savings a bit but getting by thanks
@PainsOnSlate