Before I Became a Heathen, I Went to Sunday School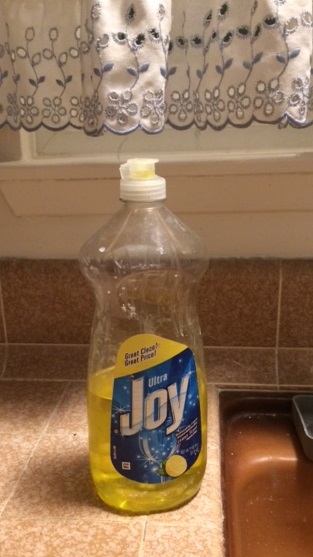 United States
December 14, 2016 8:32am CST
As I was cleaning my glasses this morning (the better to see you with, my dear), the words of an old Sunday school song came unbidden. I don't remember them all, but what I do remember are: I've got the joy, joy, joy, joy down in my heart. Where? Down in my heart Down in my heart. I've got the joy, joy, joy, joy down in my heart. Something something. I immediately changed it to: I've got the joy, joy, joy, joy on the counter. Where? On the counter. On the counter. I've got the joy, joy, joy, joy on the counter right next to the dishwasher. Yeah, I get silly when I sleep in. Image is my own
4 responses

• Philippines
14 Dec 16
i'm not familiar with the song, but yes, it's funny. i think we all do silly things like that and usually out of the blue and we end up laughing at ourselves.

• Philippines
15 Dec 16
@msiduri
i remember singing in my head ... you've got to love me for what i am, for simply being ... mean!

• United States
15 Dec 16
@hereandthere
Aw, poor Kermit. If that's the song I'm thinking of.

• Green Bay, Wisconsin
15 Dec 16
I actually love that song. Your new words are interesting.

• Colorado Springs, Colorado
14 Dec 16
I remember Granny used to sing this on The Beverly Hillbillies!

• India
23 Nov
I am not familiar with this song, but I liked it. It is a nice song.