Java Script Very Important Tab On Toolbar If Bumped No Script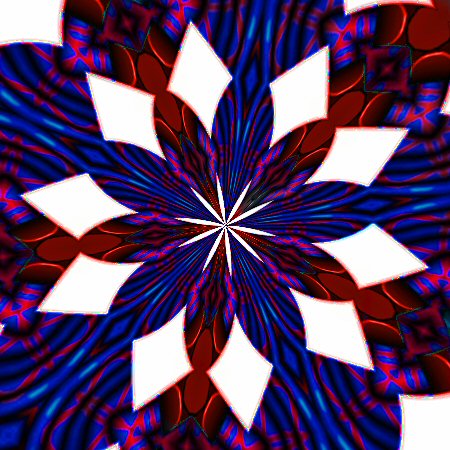 Garden Grove, California
December 14, 2016 4:26pm CST
bad words was off doimg anything til I got the' script enabled. Its on a tiny tab on my toolbar If it is red its enab;ed if it is brown its disabled and tt took ten minutes to click it just so to enable java script sp yoi can do anyuthing on my loit or any other site. bad words. ' I am warning others if they are not aware. I had to rewrite this twice too so be carful not to bump it, One Original post and graphic by P Hatley' coyrighted 2016. ''\+
3 responses

• Centralia, Missouri
15 Dec 16
since you never want it off, maybe your son can get it removed from them toolbar

• Garden Grove, California
15 Dec 16
I am nit sure tats a goiiod idea bu t its worth talking about at that

• Centralia, Missouri
15 Dec 16
@Hatley
well removing it from the bar only removes, I believe, the short cut that lets you turn it on and off easily, since you never turn it off, not sure why it needs to be there. it's not on my bar, I never turn it off.

• Boise, Idaho
15 Dec 16
Didn't you do that once before? Your son had to come fix it for you.


• Boise, Idaho
16 Dec 16
@Hatley
...Good girl! We learn as we go don't we?

• Oxford, England
15 Dec 16
I just always enable it though I have no ciue why it is so imortant.

• Garden Grove, California
15 Dec 16
VECAUSE most everything on here useds hava scriot it is nit enabled you cannot add anything youi cannot post discussioons or write anything as it all uses Java script.