My Goals For Today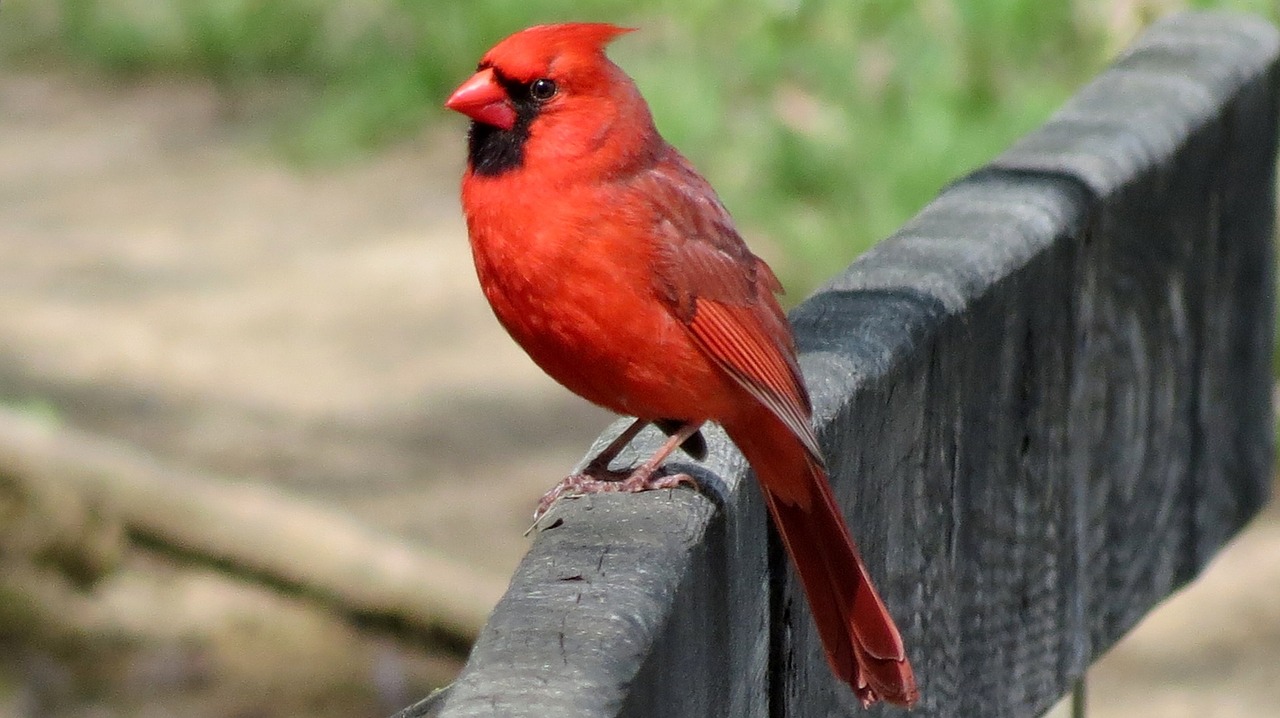 United States
December 15, 2016 8:56am CST
My Goals For Today I'm up earlier than I had planned and may take a nap this afternoon. The cold temperatures are here and I'm not going out of the house, so I have several things in mind to do today, to keep me busy. First, I want to catch up on mylot. I haven't spent much time here writing or responding like I had hoped to do this month so far. So, I'm going to set aside some time to do that. I did make payout for last month and I'm well on my way for making payout this month. I only need a little over $1. So, I hope to reach the $5 mark in the next few days, because I may not be able to get anything done on mylot while I'm at my son's house for a week. The wind is howling outside even though the sun is shining and the sky is blue. I haven't actually checked the weather yet this morning, but I'm headed downstairs for coffee and I will turn on the Weather Channel and see what I can find out. I'm going to make some stuffed peppers today. I picked up what I needed at the grocery store yesterday. I want to take down my hummingbird feeders and clean them up and put them away for the winter. I have the suet out for the winter birds and yesterday, a beautiful cardinal was there at my window enjoying a meal. I want to get some photos of the different birds. Hopefully, I can share the photos on mylot.
1 response

• Daytona Beach, Florida
15 Dec 16
I too am going to make payment and that is a nice feeling. Lots for me to do before Christmas so I am probably going to do some late nights which is the time I can catch up on the PC. Your stuffed peppers sound delicious.

• United States
15 Dec 16
Yes, I just finished eating some of my stuffed peppers. I will have enough for tomorrow too. The whole house smells like peppers though. Not a bad smell.