The Best Family Christmases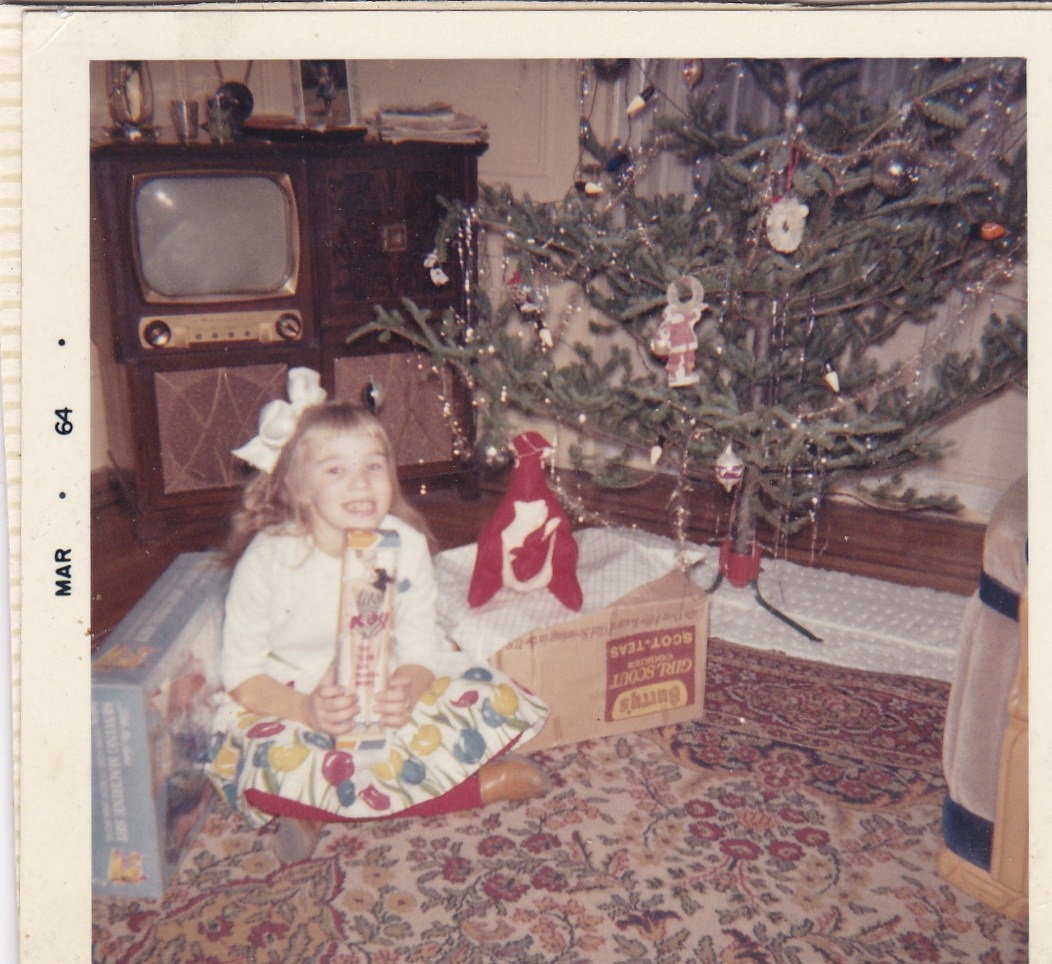 Daytona Beach, Florida
December 15, 2016 1:48pm CST
When I was still a little girl some Christmases my parents went visiting and there were other children to play with while other times we spent Christmas at home. I loved it when we had a home Christmas because I enjoy going to our Latvian Lutheran Church in Brooklyn, N.Y. on Christmas Eve. Mom would have already prepared our Christmas dinner and would just have to heat it up later. My dad, mom and me went to church and then home to celebrate. Latvians have the tradition to open their presents on Christmas Eve with the Christmas tree all bright and sparkling. I remember that on those Christmases my parents always made sure that the tree was very tall so that I would enjoy it more. I remember the tree sparkling all the way up to the ceiling and little me way down below. These are special kinds of Christmases that I still remember when I look at photos but you know the oddest thing is that I cannot picture all of it in my mind. You know I would love to remember how mom and dad opened their presents and other things like how we all celebrated together but these have faded from my mind. The pictures are nice to see. In the picture you can see me dressed in a white dress with tulips. This was actually my Easter dress but it was my favorite so I insisted on wearing it at Christmas. How do you celebrate Christmas?
4 responses

• Los Angeles, California
15 Dec 16
You were a little blonde doll!

• Daytona Beach, Florida
19 Dec 16
Nice of you to say that. Grownups were always hugging and cuddling me
@JohnRoberts

• Bunbury, Australia
16 Dec 16
That is a lovely photo and yes, some things simply seem to just vanish from our minds.


• United States
15 Dec 16
You look adorable in your dress and it serves well for both Easter and Christmas. We always open Christmas presents on Christmas morning.

• Daytona Beach, Florida
19 Dec 16
The problem with Latvian tradition of opening on Christmas Eve was a very late night and too much excitement and my parents couldn't get me to sleep even if they wanted to go to sleep
@Corbin5