Pandora Is Ready For The Heat!!!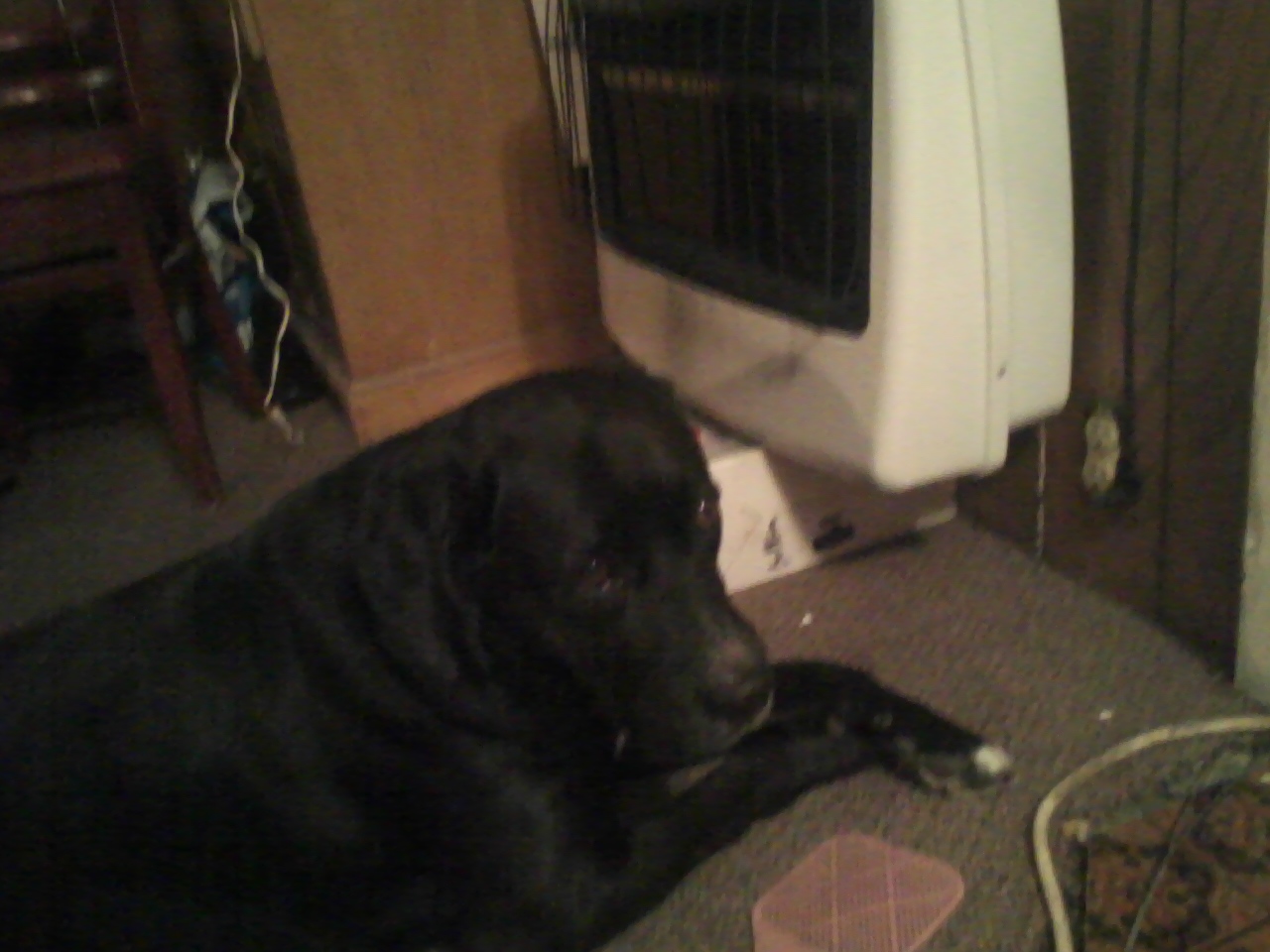 United States
December 15, 2016 2:46pm CST
The hubby is getting ready to install the propane heater, but first we are waiting for the propane company to come out and inspect the propane to make sure it will hold the pressure of the propane. Hubby has been calling several people and no one seems to know anything, even though we received assistance for some propane. Our dog, Pandora is ready for the heat. Yes, her cold ol' bones like to be snuggled up to the warmth, even though it's not hooked up yet!!

She gets this close if not closer to the wood burning stove. I think she might even been praying that we get propane!!!! Speak of the devil

the propane company is here!!!

~Peace~ photo is mine
3 responses

• Garden Grove, California
22 Dec 16
bless her heart looks like she khows thats going to give out heat love her

• Pamplona, Spain
15 Dec 16
Oh that´s good that they have got there then. You need some kind of heat in this kind of Weather. We are at about two degrees at the moment. Stay warm all and safe.

• United States
15 Dec 16
Kitty loves the chair in front of the heater. It has become his favorite place to sit! However, I did catch him in the dryer yesterday...silly kitty..will teach me to keep the door closed!