Giving Your Kids Ridiculous Names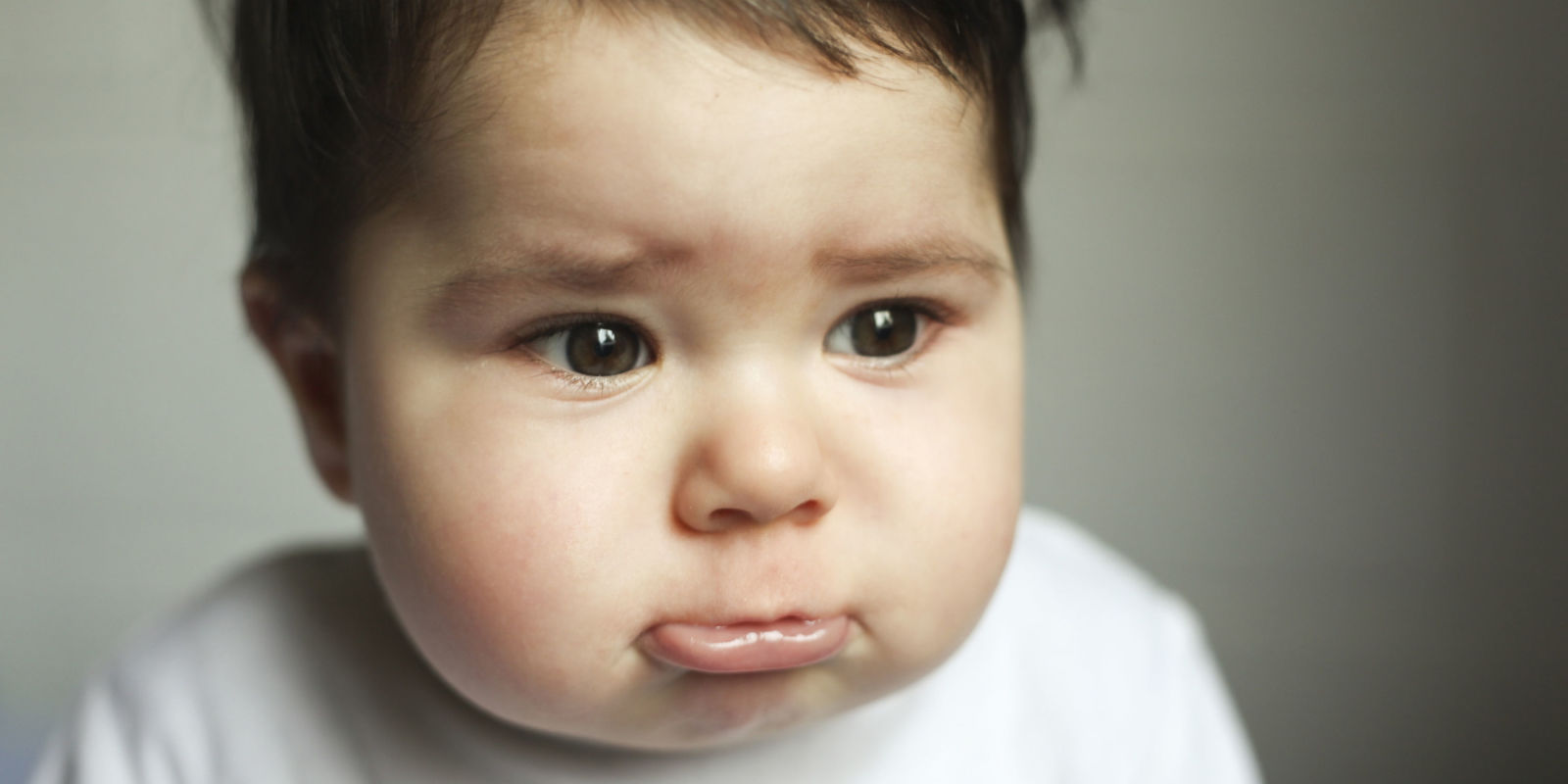 Kingston, Jamaica
December 16, 2016 7:47pm CST
I know a guy who gave his kids "African" names. Now there are many names which are somewhat familiar, somewhat easy to pronounce, and not difficult to remember, to spell or to reflect gender. Then there are names which not only are hard for a Westerner to say, remember or even catch the gender. In the West, names ending in 'a' suggest female. So you can imagine when a boy is named Shemona. Sure, give your kids names that 'mean' something to you. But not when the name is going to lead to the giggles and the confusion.
3 responses



• Kingston, Jamaica
17 Dec 16
What about the child? Here he is, and they think he's a girl because he has a girl's name. The other kids laugh at him. Does he need this? It's not like you have a child and the mother's name is Beth and the father's name is John and they call the kid Jobe. This is taking a name from an outside source which means nothing where the child is; it is not the name of family member or friend, it is a name picked out of a book on African names.

•
17 Dec 16
I couldnt agree more. Some names is here and I wonder what the heck was their parents thinking.