Unexpected Christmas Shopping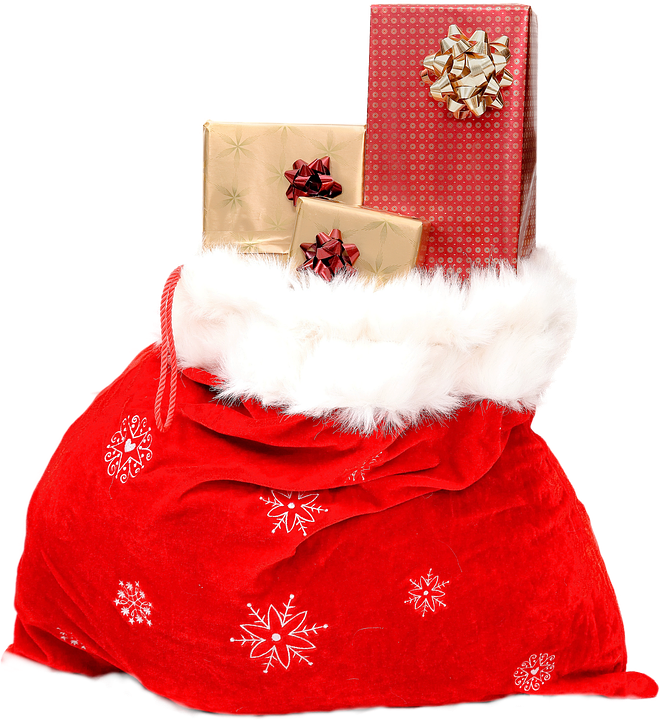 United States
December 16, 2016 8:21pm CST
My niece and I went to Rite-Aid to pick up my medication, and it turned into an unexpected Christmas shopping trip. I was only planning to get my medicine and just go home, but I decided to check out the candy since that's what I'm doing for stocking stuffers (for my Mom, sister and brother-in-law). The theater style candy and packs on six mini candies (like Milky Way or packs of M&Ms) were on sale for buy one, get one free. I grabbed one for my older sister and got my brother-in-law's for free, and then I grabbed two for my Mom (since it was still a BOGO free). I also grabbed a tin of Christmas cookies for the household to have now, as they were on sale for half-off. I'm officially finished with my older sister, since I got her gift a few days ago. I only have a few more gifts to pick up over the next week, and then I'm pretty much finished with everything, so yayyy lol. :) I hope the holiday season is going well for all of you, and I'll be back soon for the Gratitude Challenge. Photo Credit: Pixabay.
4 responses

• Green Bay, Wisconsin
19 Dec 16
I love it when the unexpected just falls into my lap. That's so great you got that taken care of.

• Green Bay, Wisconsin
20 Dec 16
@tammys85
You're welcome!


• Defuniak Springs, Florida
17 Dec 16
I have a lot of Christmas shopping to do this next week. Well pretty much all of it.

• Defuniak Springs, Florida
17 Dec 16
@tammys85
I hope so. there isn't a lot of people I have to shop for- so that will make it a little easier.

• United States
19 Dec 16
@thislittlepennyearns
Gotcha. You'll definitely get it done. I may or may not still be shopping on Christmas Eve lol.