Love That Weekend That Cometh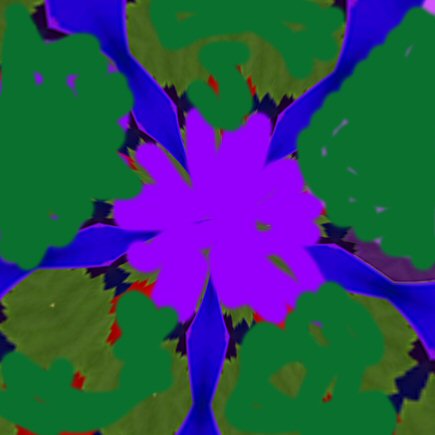 Garden Grove, California
December 16, 2016 10:16pm CST
Problems galore in store but two days to defiuse Need to have a time out to stop stressing Need to relax not worry write my Christmas cards Send them and be happy fpr awhile Solve the problems next week Now joy is what I seek'' I need to play for awhile Life is too shortt to burn out lol One original post ahd graphic by Hatley copyrugted 2916
5 responses

• Anniston, Alabama
17 Dec 16
Sounds like you are a little behind like me! Just take a breath and get it done.

• Oxford, England
17 Dec 16
You will be fine. Arrange mincebpie and coffee and make card writing an occassion.

• United States
17 Dec 16
Life is too short. Keep down the stress. Better to take a deep breath.