Getting things done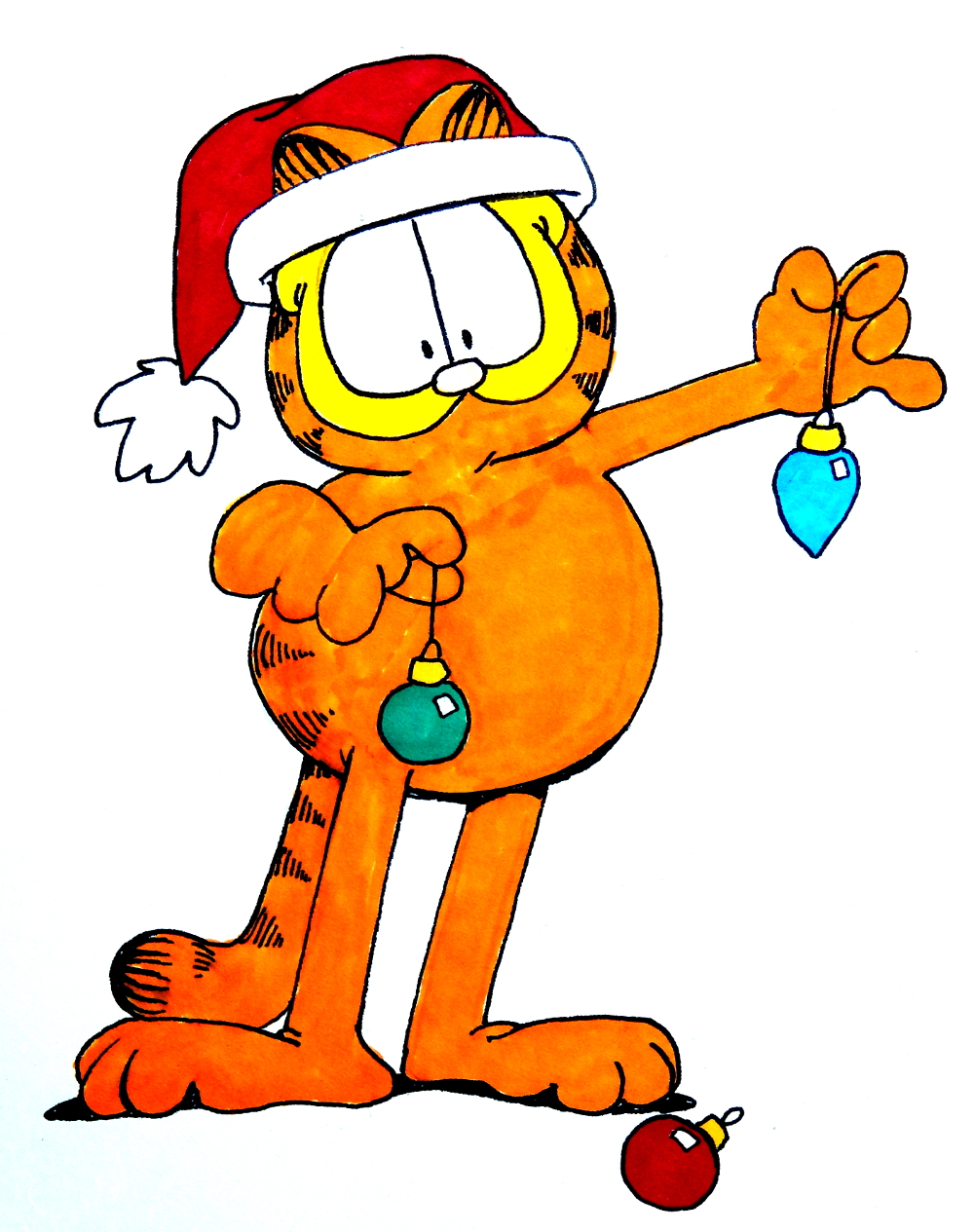 United States
December 16, 2016 10:25pm CST
I used to be terrible about finishing projects. I'm happy to report now that I'm much better at finishing things. What changed? I think part of it was just getting used to pushing past my boredom and impatience and just keeping at it. Oddly, online gaming helped quite a bit with that. It taught me that a little effort, every day, would lead to big things. My neighbor told me recently that she admired the fact that I was able to do so much, and did what I said I was going to do. I thought about that. Time was, I'd say "I'm going to work on a novel" and I'd stop partway through. Now, I say "I'm going to write a book" and I'll actually do it, more often than not, and lately it'll finish with an actual book that people can buy! Same thing with the cookie debacle. Despite my baking partner bailing, I was still able to show up at work with cookies for everyone, and treats for the diabetics too. There was a time when I couldn't have done that. I'm not trying to say I'm awesome or anything, but I am saying that it's possible to learn to finish things even if you're bad at it. I did, and I am really good at being lazy! I think there are three parts to finishing things. One is knowing the best way to do it. Two is having faith in yourself. Three is keeping at it, even if it's a little bit, and not quitting. So here's a picture of Garfield, because I wanted to try my hand at copying Jim Davis' style yesterday. Happy holidays everyone!
6 responses


• United States
17 Dec 16
Exactly! And then it makes me want to do more stuff.

• Bunbury, Australia
17 Dec 16
When I have a HUGE task that I can hardly even think of starting, I set myself to do, say, half an hour a day and I just focus on doing that. At the end of a week usually the end is in sight - depending on what it is of course but some version of this works for me.

• United States
17 Dec 16
That's a great way to go. One bit at a time.


• United States
17 Dec 16
It's fun to see the progress you've made, isn't it? Congratulations on making an improvement too!

• Centralia, Missouri
17 Dec 16
I think my next big thing IS going to be that poetry book. I just... still dont know where to even start!

• United States
17 Dec 16
Well, the very first thing is to get all your poems together. Just throw them together in a notepad file if you want. Copypasta. Figure out if you have a theme you want to follow. Then once you've figured that out, open LibreOffice, set the page size to six by nine, and start putting the poems in. Usually putting them on the odd numbered pages is best. Tell you what - I'll show you a copy of a chapbook I helped put together. Then once you've got it done, I'll review the thing for you so you look better on Amazon.

• Centralia, Missouri
17 Dec 16
@Rohvannyn
I need to do that, start compiling them. I might have a few themes, will have to see them together.

• Oxford, England
17 Dec 16
Well done for being able ti finish so many things

• United States
17 Dec 16
Thanks - it took a while.

• Philippines
17 Dec 16
true. to finish even if it's not the best is still better. there is still a feeling of relief, if not accomplishment. what kind of treats did you give for the diabetics? i used to read garfield comics on yahoo comics. what did you use here? colored pens? watercolor?