Have you ever enjoy seeing deers?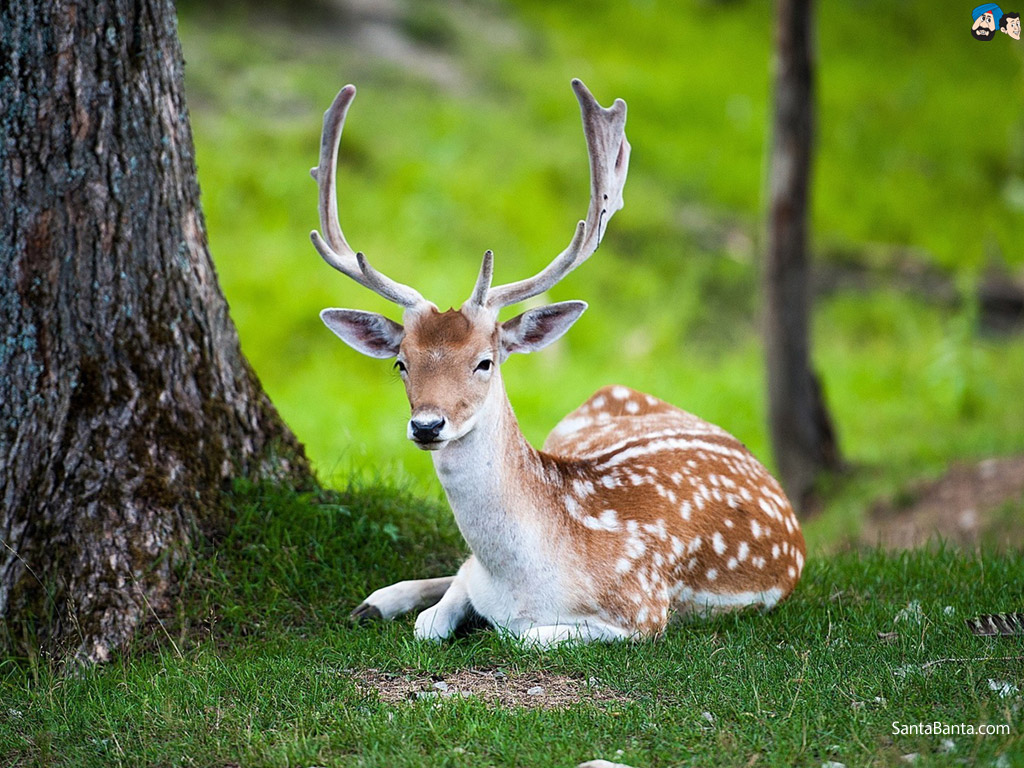 Hong Kong
December 17, 2016 4:12am CST
We didn't have much opportunities to see deers in our city. Even we can see some deers in our travel to other countries, they are always found in the zoo but not in the wilderness. I would like to see some beautiful looking deers while they are jumping and running in the wilderness someday in the future. What about you ? Share with us ?


7 responses

•
17 Dec 16
Haven't seen one here in the Philippines.

• Hong Kong
17 Dec 16
You may try the zoo or just from TV then.


• Bhubaneshwar, India
17 Dec 16
I have seen them several times this week only....our home is situated near the forest, so the deers usually come outside the forest at night and roam around. I couldn't take pics....

• Houston, Texas
17 Dec 16
My friend live far away from city.She saw two deers on the road one day.

• United States
17 Dec 16
Actually, there have been many times I have not enjoyed seeing deer. I especially do not enjoy seeing them run in front of or into the side of my vehicle when I am driving. And I have hit (or been hit by) at least 11 deer over the years. Someone needs to throw them in prison for disobeying traffic laws.

• United States
17 Dec 16
And then there was the time the deer knocked me off of my chair while I was running an electric cord. True story.

• Hong Kong
17 Dec 16
@JolietJake
I understand that there are some area in many countries where deers are actively crossing the road and created so many accidents. I definitely not mean incidents like these and I feel sorry to hear about your cases. I hope it will never happen to you anymore.


• United States
22 Dec 16
We have a family of two or three coming over in the back yard to chill about once maybe twice a week ! I leave apples out for them and they get so close . . . beautiful creatures

• Fairfield, Texas
17 Dec 16
Since I live out in the country
@wildlittlefan
, I get herds of deer that come through.