Why text people when you can still call them up and talk to them on the phone?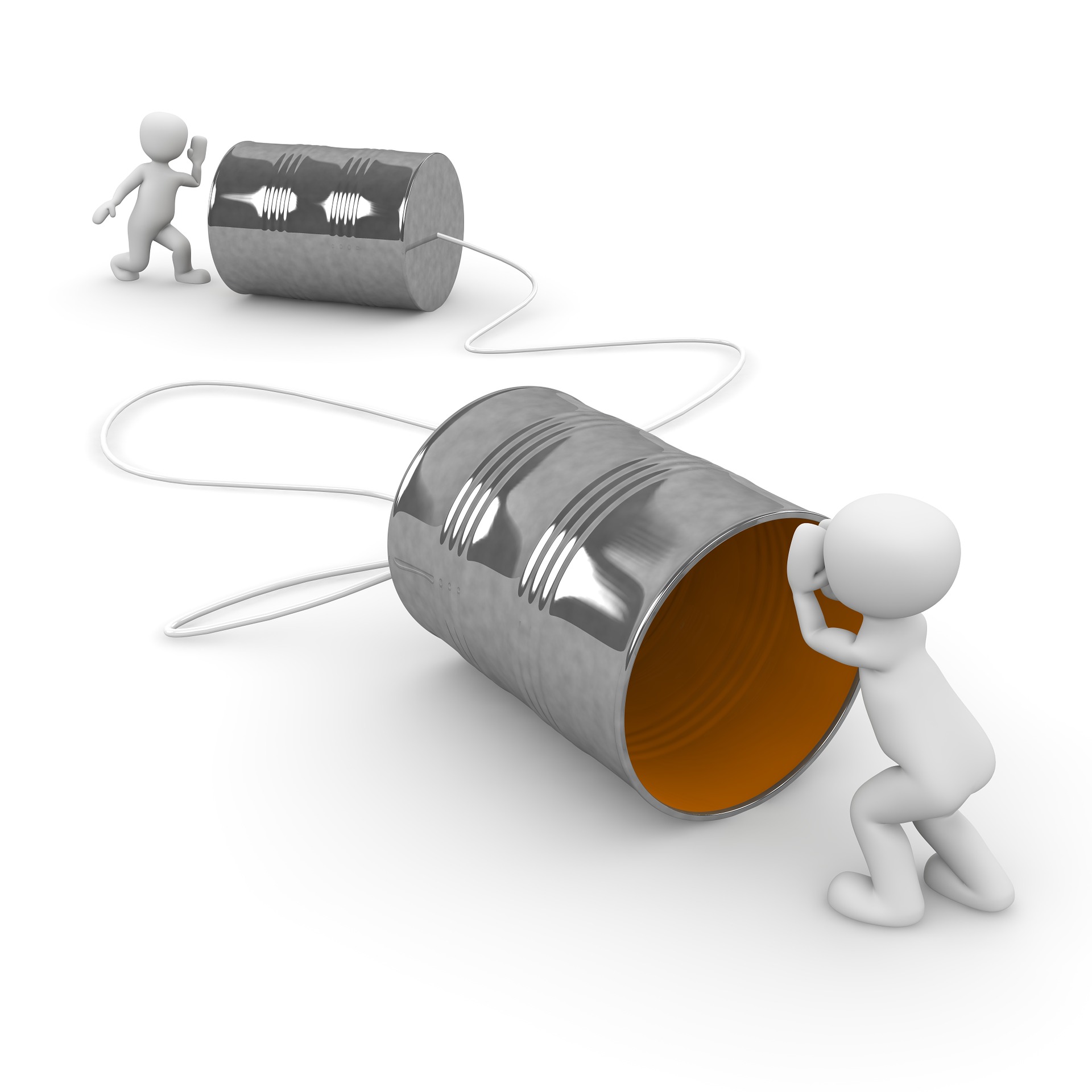 Dallas, Texas
December 17, 2016 8:41am CST
Something up close and personal about a phone conversation that is far more real and effective and human than just texting them on your device. Here is an excellent article I just came across. Give it a read. You will begin to better understand what I am about in this particular discussion. From Town and Country Magazine online:

Type to Search facebook twitter google+ pinterest instagram youtube Like Us On Facebook Follow Us On Twitter TandCmag Follow Us On Pinterest Town & Country Politics Travel Society Royals Holidays Follow Subscribe How to Make Small Talk With Anyone The 26 S
3 responses

• Momence, Illinois
17 Dec 16
I hate texting. My sons prefer it, which I will never understand. They never answer the phone. I have heard this from a lot of people that the young folks rather text.

• Dallas, Texas
17 Dec 16
That is mainly why I just hate cell phones.

• Momence, Illinois
18 Dec 16

• Canada
18 Dec 16
The only reason I text is because its free.... the phone call is not free.

• Dallas, Texas
18 Dec 16
In this case there is a good reason to do that.

• Los Angeles, California
17 Dec 16
I have thought that question many a time about young people. There's the visual joke of two young people sitting next to each on a couch texting to each other.

• Dallas, Texas
17 Dec 16
Like the image I see of two classmates exchanging love notes. lol