Do You Really Listen?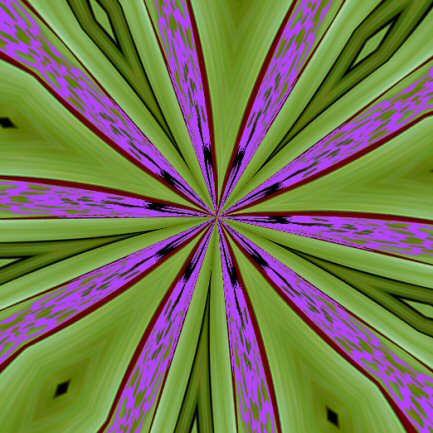 Garden Grove, California
December 17, 2016 3:45pm CST
He was about sixteen and he re peated"Mom stop that stuff and listen" He grabbed my checkbook and held it. He then told me about an uinfair teacher in'high'scholl and this time I heard what he saidl ; I assured him I would talk to the Principle and the teacher tool' ' l I still remember that when i meet people who are supposed' to be there to help customers. Some really do not listen' to what you said they prove it by the questions they ask. . I do just what my son did. I ask them to listen toi me and give me their undivided atttention.. then tell them my problem .,,This wayI actually get my problems ttaken care of. Yoiur take on ths my lorrers? One original post and graphics by P Hatley copyriighted 2016
4 responses

• Canada
17 Dec 16
When you have something to say that is important it is best to have the others persons undivided attention and if you have to ask for it then by all means do that. A lot of people are so distracted with other things that they really don't focus and listen to what others are saying.

• Garden Grove, California
17 Dec 16
yes ib ireder ti telll someone some thing you need their complereattentko.

• Boise, Idaho
18 Dec 16
They think they know what you are going to say. Selective listening. That's why it is good to talk to several until you find one that does listen. I think we can all do a better job of listening.

• Centralia, Missouri
18 Dec 16
some people can multitask and listen, but some cannot, and many do feel you aren't listening if you don't actually look at them. I try and, if it is more than small talk, set down what I am doing, so one can really tell I am listening

• Pittsburgh, Pennsylvania
17 Dec 16
@hatley
I think that is a very good idea what you are doing to get people to listen!