Poor Kitty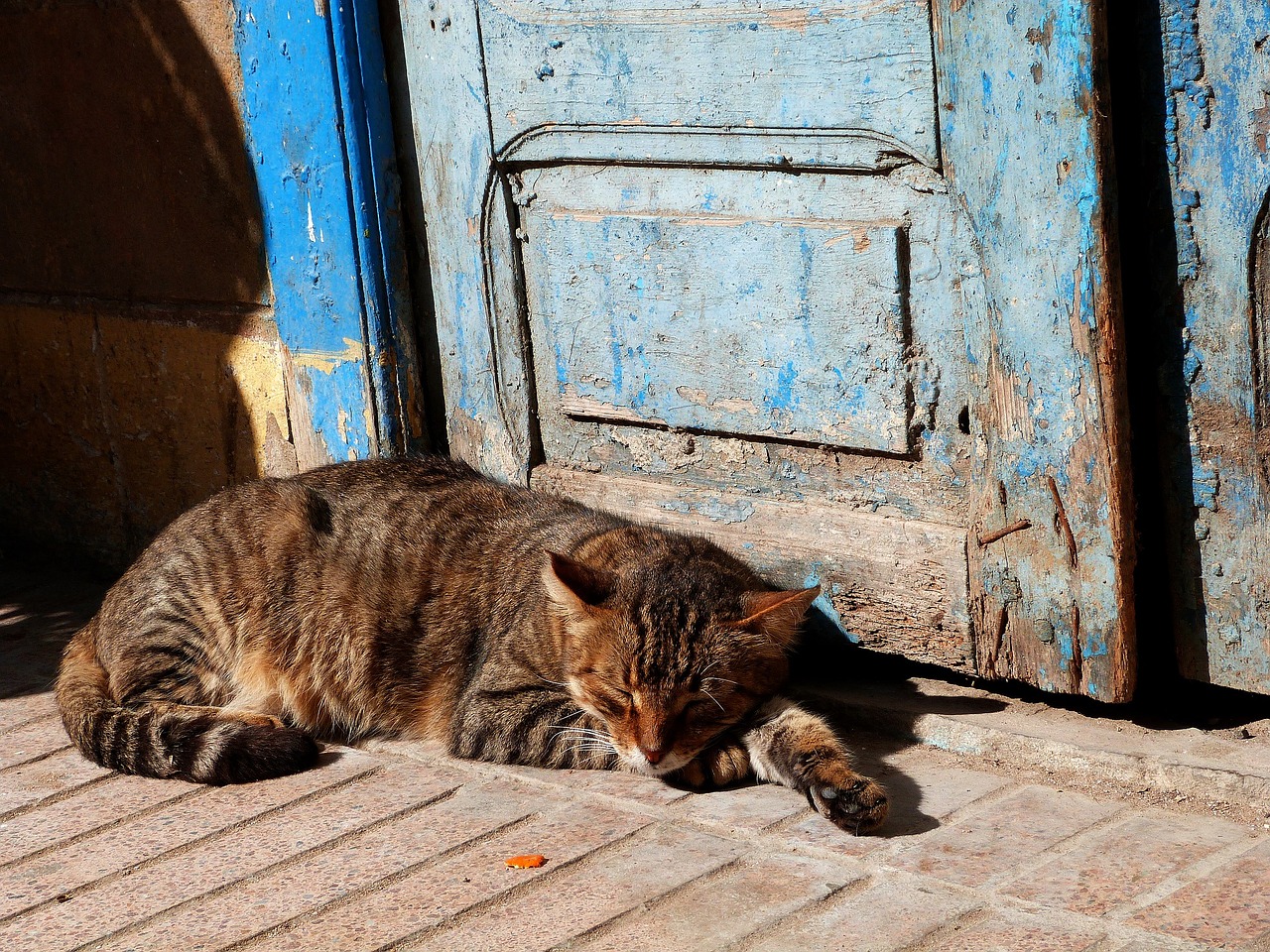 United States
December 17, 2016 11:13pm CST
My son's kitty is having stomach problems again. He is not keeping down his food and has made several messes in the house, on the carpets. Lots of cleaning up after him yesterday. The photo is from Pixabay but this cat looks just like ours. My daughter-in-law took him to the Vet and they did some blood work. They said it might be a thyroid problem or bowel obstruction or even cancer. So, we are all upset. The Vet bill was outrageous. He is getting old. About 13 years old now and is losing weight but always hungry and this isn't the first time this has happened. He has a bad habit of eating plastic if he can find any, so we are very careful about not leaving any plastic where he can get to it. He even gets in the trash baskets in the bathrooms and anywhere else he can find something to chew on. The whole family will be very upset if he has to be put down. We've had to do that before and it's very sad. Have you ever had to put down one of your pets?
4 responses

• United States
18 Dec 16
NO and I would not ever do that. I would figure something out before that

• United States
18 Dec 16
Sometimes they just get so sick that you don't know what to do. You don't want them to suffer and yet you don't want them to die.

• United States
18 Dec 16
@IreneVincent
I could not put sammy to sleep.. I would have to be really creative with money.

• United States
18 Dec 16


• Canada
18 Dec 16
I am so sorry to hear that. I hope he gets better but at that age so many things can go wrong. I had a cat I had to have put down. He was 14. The vet bill was $1500 by the time it got to the point where he wasn't getting better and had to be put down. I was devastated but I knew I had done all I could do. It is never easy to have to make that decision.

• United States
18 Dec 16
I know. It's really a difficult task. I haven't had a pet for years now, but I often take care of their cat when they go out of town. And actually, I'm the one who originally chose him when he was a baby. They had gone to the pet store to get a kitty and I thought he was the friendliest of several kittens that were available for adoption. And he rode in my lap on the way home.

• Canada
20 Dec 16
@IreneVincent
Awwww that is sweet. So you and him had a special connection right from the start.

• United States
21 Dec 16
@Happy2BeMe
Yes, I named him also. His name is Snickers.



• United States
18 Dec 16
It's not my decision of course, He's not my cat. I just hope he gets well for now anyway.

• Banks, Oregon
18 Dec 16
Prayers going out to him and, I have never had to, pray I never will.

• United States
18 Dec 16
Thanks. I hope you never have to put down your pet, either. It's so sad, when they get so sick, you don't know what to do.