Mom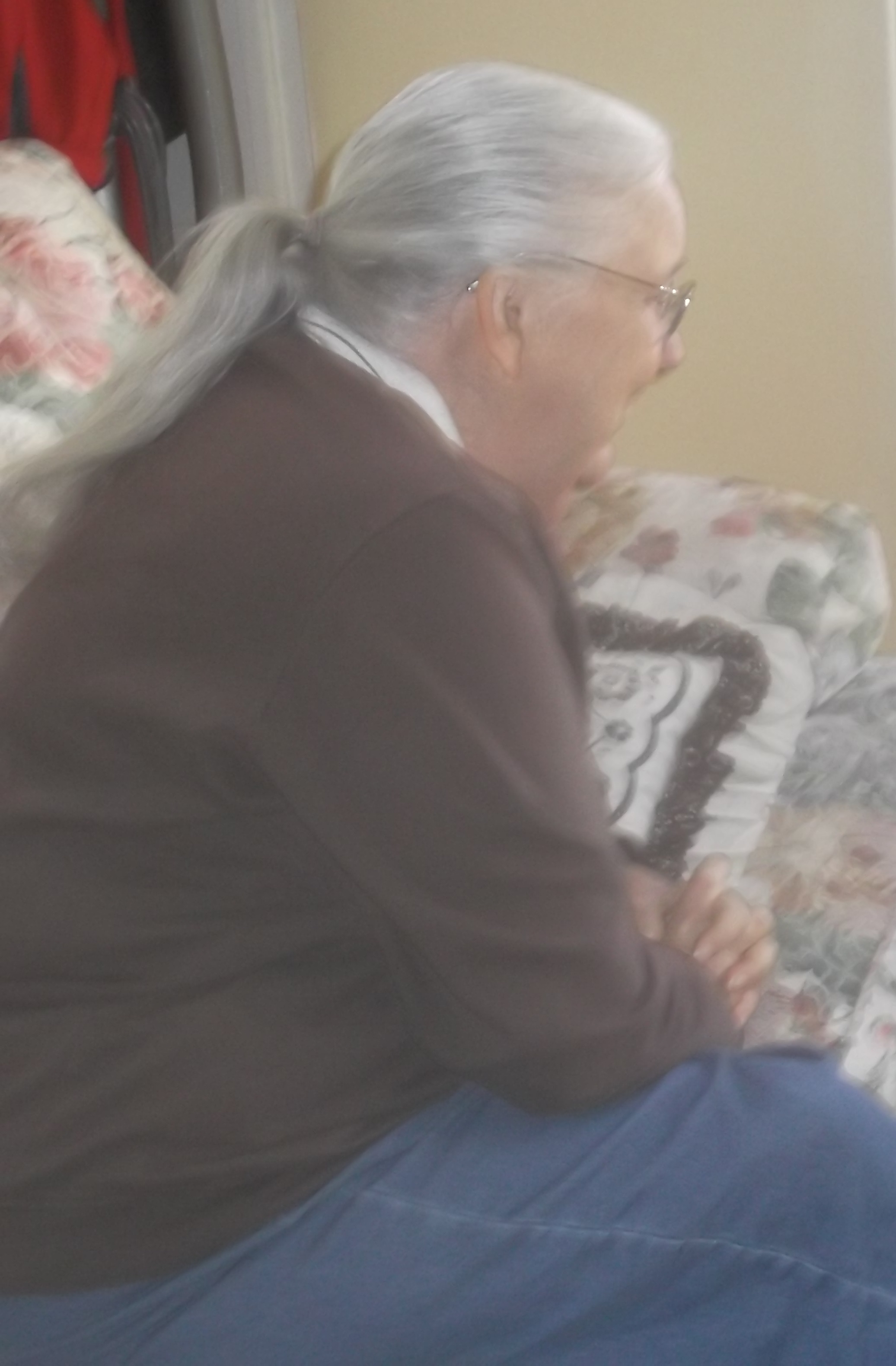 Petaluma, California
December 17, 2016 11:26pm CST
Our former neighbor called, and said that they were visiting Mom. I said, "Everyone gets to visit Mom but me." (my brother C.J. had called me earlier and said that he and the family visited last night, about which I was a little bummed [because I didn't get to go], but I know he's busy--I just want to see Mom). Any way, former neighbor said, "Oh, we can come get you and pick you up." I assume they meant tonight--but the other thing that they said was that Mom may be coming home tomorrow (per the doctor) !!! Earlier my brother said that Mom does have cancer (I'm assuming lung) so we'll deal with that when the time comes. Also, a physical therapist is going to be coming to the house when Mom is home, I guess 'cause of the stroke/siezure thing Mom had. So, YAY !
1 response

• Canada
18 Dec 16
Sorry you didn't get to go see her but glad that she will be home tomorrow. Sorry about the cancer. I will continue to keep her in my prayers.

• Petaluma, California
18 Dec 16
Thank you so much,
@Happy2BeMe
-- that is the best thing.