Good Sonday Morning, myLot !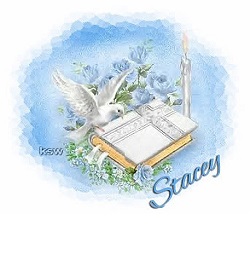 Petaluma, California
December 18, 2016 9:17am CST
Hello, all ! I won't be able to go to church today, as 1) I never was able to ask someone for a ride, and 2) I don't know when Mom is going to be able to come home, so I want to be here to help when she does--and I don't want to miss any phone calls. I do need to get over to the church website and pay my tithe. Bible study ASAP. Right now I need to go and find some breakfast. Have a super day/evening/etc. in your part of myLot land !
5 responses

• Canada
18 Dec 16
Enjoy your day. It will be nice to have your mom back home.

• Petaluma, California
18 Dec 16

• Philippines
18 Dec 16
Good morning to you. Enjoy the rest of the day.


• Green Bay, Wisconsin
18 Dec 16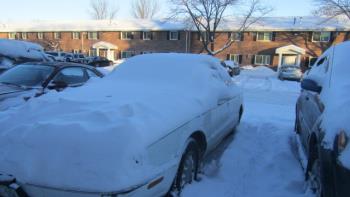 I'm sorry you didn't have a ride to church this morning. This is what my ride looked like before I left.

• Green Bay, Wisconsin
19 Dec 16
@xstitcher
My car was warmed up by the time I got that brushed away. I was just on time for church since it takes me about 20 minutes on a good day to get there, and the roads were in good shape despite the snow we got yesterday. They were plowing constantly all day yesterday.