Hello, all !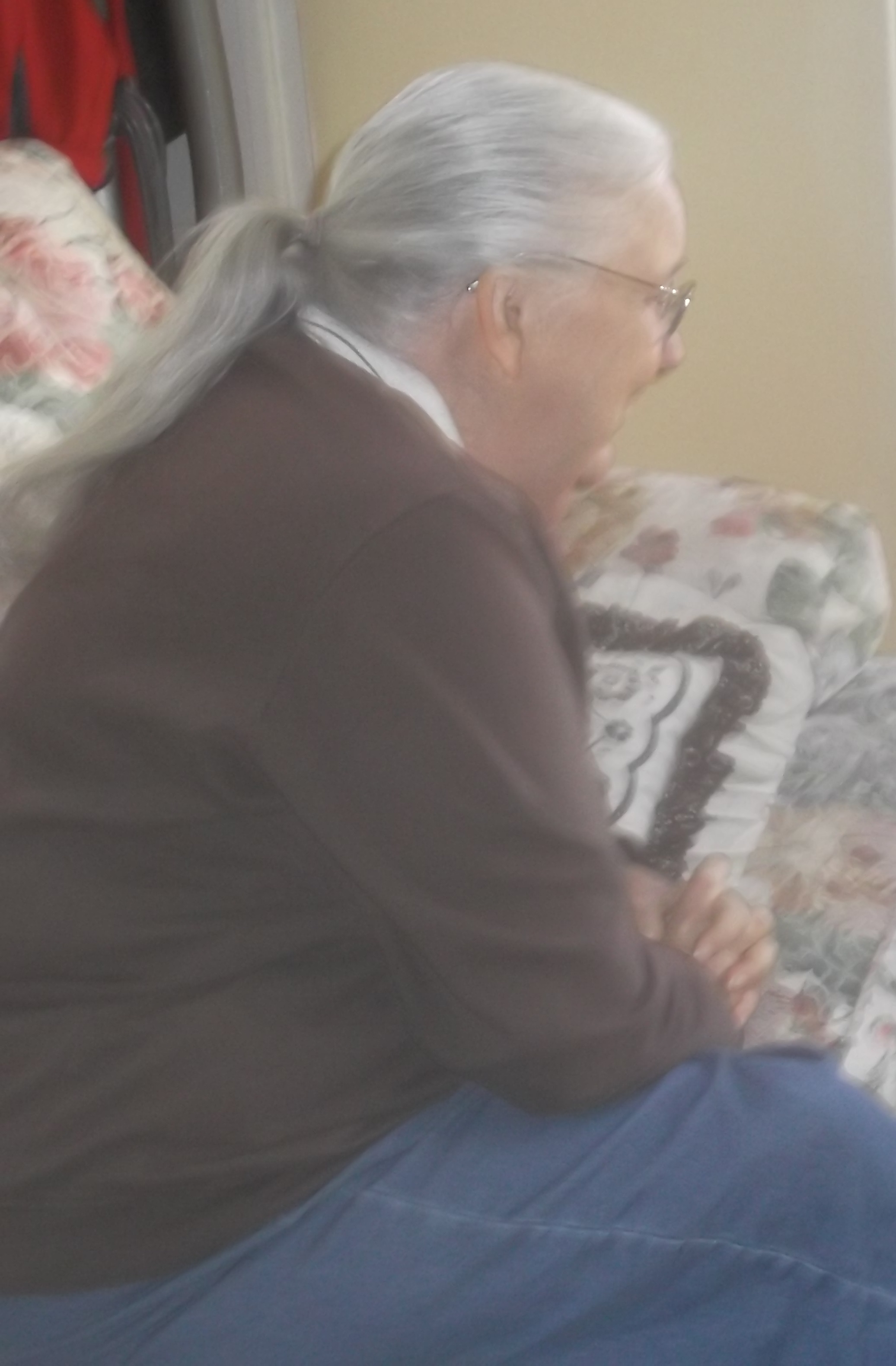 Petaluma, California
December 18, 2016 6:38pm CST
Mom is alseep on th couch right now. :) Around ten o clock this morning, my brother called to say he was heading to the hospital to get Mom. He picked me up, and my oldest nephew Christopher was with him. We went to the hospital, and Mom was awake. There were papers to be filled out, and quite a bit of waiting. While we were waiting they brought Mom lunch, but she didn't eat much of it. I helped get her dressed, and after more waiting the head of the nursing department or whatever his title was came to wheel Mom out. We loaded her up and brought her home. My brother went around the house moving a lot of stuff out of the way so Mom could maneuver with her walker, all the while grumbling about how he was going to come over and "clean our house" aka "throw things out". So, there are a couple of meds they sent Mom home with, and I need to remind her to take one pretty soon. My boss called, returning a call I gave her a day or so ago, asked how things were going, and offering to come over and get my shopping list so that she could get us some groceries.

Our neighbor next door has been really great, too, and the pastor at church, whom I have been updating, also said to give a ring if we needed anything.

3 responses

• Onaway, Michigan
19 Dec 16
Glad to hear your mom is home from the hospital.Sounds like you have a bunch of good people that are there for you if you need anything.

• Onaway, Michigan
19 Dec 16
@xstitcher
I hope you and your family have a good holiday time together.

• Bunbury, Australia
19 Dec 16
It is good to know there are a few people you can call if you need some support.

• Petaluma, California
19 Dec 16

I am thankful for them.

• Canada
19 Dec 16
Glad she is home and it is nice you have people there to help you if you need them.