Mini Movie Review: "Season's Greetings" (2016)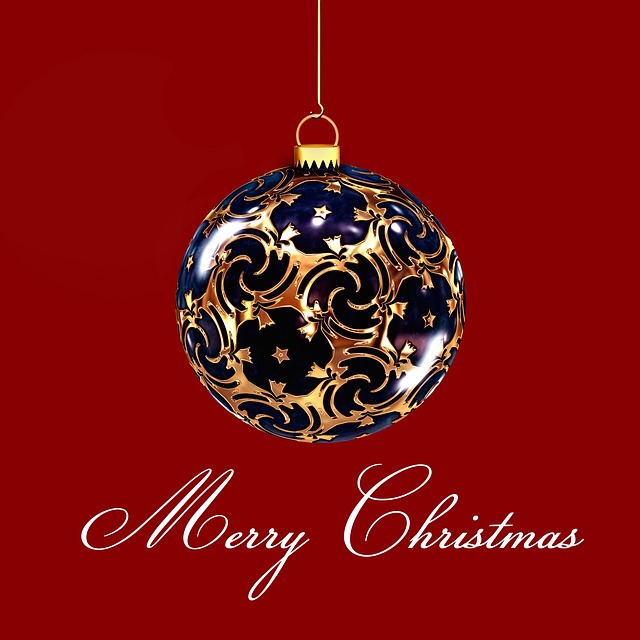 Los Angeles, California
December 19, 2016 9:14am CST
This UP Channel movie is more holiday than specifically Christmas since "Season's Greetings" travels thought the course of a year. Story is fairly routine except for one refreshing aspect. Ditzy Darcy is a top greeting card writer who is perpetually upbeat. The bubbly blonde is in her mid-30s and inexplicably lacking romance and lives with three cats. A shakeup is coming to her employer Harrington House of Cards. The founder is passing the CEO reigns to grandson Will. The interesting aspect is a commentary on the growing impersonal tech dominated world. Will is a Silicon Valley techie believing no one has the time to read a long (!?!) greeting card sentiment and lines should be reduced to one or two words of text speak. This is his cold approach to saving the financially troubled company. An appalled Darcy explains this ruins sentiment, the very reason why people purchase greeting cards. Two things develop during the story's yearlong arc. There is the predicted romance developing between Darcy and Will. He learns the best way to save the company is to meld tradition represented by Darcy with modern tech. The message is values and the "old fashioned" need not be sacrificed in the name of progress and that technology needs to do the adapting.
5 responses

• Green Bay, Wisconsin
20 Dec 16
That one sounds interesting. I don't know if I get the UP channel. I know it isn't listed among my favorites.

• Toccoa, Georgia
19 Dec 16
That sounds like one to watch.

• Roseburg, Oregon
20 Dec 16
That really does sound like my kind of movie. I will have to watch it.

• United States
19 Dec 16
That sounds like a good movie.

• France
19 Dec 16
I do not expect a lot from a Christmas movie and this one looks like a B movie. I would like to believe at the final conclusion but History tells us that the "old fashioned" are quite always sacrificed on the altar of progress. Thank you for this review.