Among My Trivia, I Found A Very Disturbing Item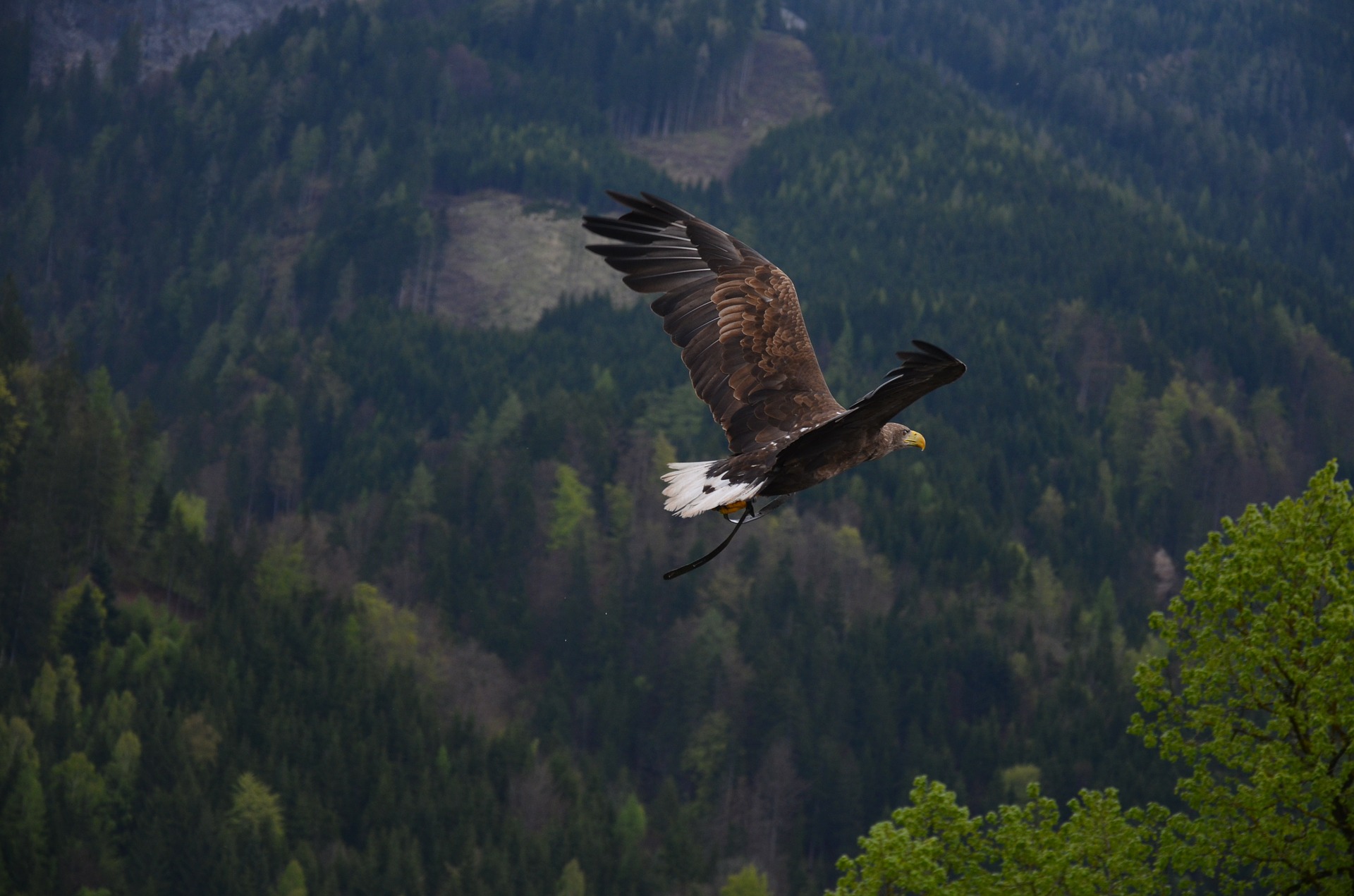 United States
December 19, 2016 4:38pm CST
The Audubon Society was named after John James Audubon who painted hundreds of bird pictures. His paintings were very realistic, but for a very disturbing reason, I think. He used freshly killed specimens and wired them into naturalistic poses. He said that birds lose their color quickly after they die, so he shot up to one hundred birds a day for his art. Those he had killed included eagles, owls, herons, and many other species of birds Do you think that the Audubon Society knew about this? Hmmmm.
9 responses

• Chile
19 Dec 16
You cannot judge what people used to do with our standards. Just a few decades ago, the most coveted garment a woman would want was a mink coat.


• Lake Charles, Louisiana
19 Dec 16
That is not nice to name a park in New Orleans in his memory if he was a bird killer for his artwork.

• United States
20 Dec 16

• Lake Charles, Louisiana
20 Dec 16
@IreneVincent
The zoo in New Orleans is named in his memory. That is shocking indeed.

• United States
20 Dec 16


• United States
20 Dec 16
That's true I guess but human decency should have kicked in somewhere along the line.

• Bunbury, Australia
20 Dec 16
This is pretty awful. I suppose he called himself a bird-lover.

• United States
20 Dec 16

• Bunbury, Australia
20 Dec 16


• United States
9 Jan 17
Yes, I know they still get away with that somehow. I hate it. Especially, when the animals are endangered species. Here in the USA, deer hunting is legal during certain time periods and thousands of deer are killed. Not to mention squirrels and rabbits which many hunters kill for their dinner table. But, then think about the slaughter houses and all the beef, chicken and turkeys that are slaughtered. It's a crazy world.

• Winston Salem, North Carolina
20 Dec 16
Times were different then. What seems horrific to us was probably actually applauded as part of his effort to get the most accurate detail.

• United States
20 Dec 16
I'm sure that is true, but according to his biography, it was all about making money.

• Los Angeles, California
20 Dec 16
I didn't know this. A man revered by environmentalists and animal lovers is a hypocrite.

• Daytona Beach, Florida
20 Dec 16
I don't know but that is the worst thing I have ever heard. Bad John. i would honor him with this song.

BIG BAD JOHN ~ Jimmy Dean (1961) Columbia # CL 1735 Jimmy Dean - (August 10, 1928 – June 13, 2010) Birth name: Jimmy Ray Dean Birth place: Plainview, Texas P...

• United States
20 Dec 16

• United States
19 Dec 16
thank you and I for one did not know this.

• United States
20 Dec 16
Very few people know it. I read his biography and it's definitely true.