Someone PLEASE Tell Trump What a "Landslide" Is!!!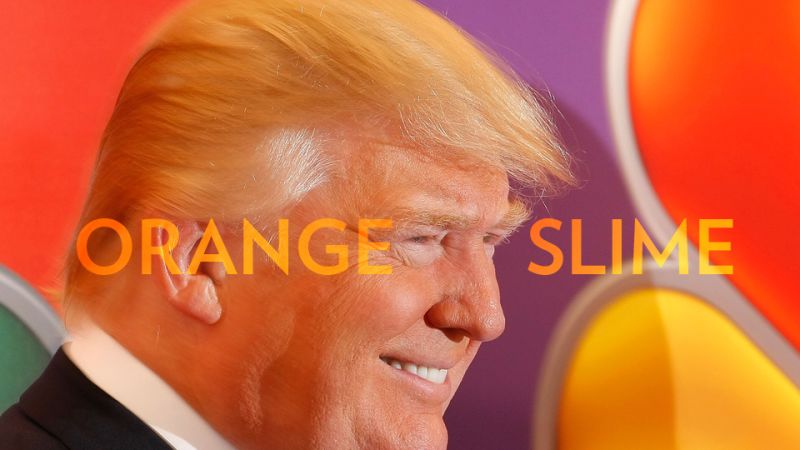 United States
December 20, 2016 12:55am CST
He said it on one of the Sunday morning shows last week, that he'd won in one of the greatest landslides in history and he's said it again just today, actually yesterday now since it's 1:50 am. It would be truly hilarious if it weren't so pathetic. He lost the popular vote by what will likely end up being over 3 MILLION votes, which I know doesn't matter but still it's a fact, and he won a rather narrow electoral vote. It certainly wasn't a landslide, not even close. There have been 58 Presidential elections in the USA and 45 of them have been won by a wider electoral margin than this year's. But I'll bet some of his loyal supporters really believe he's won in the biggest landslide ever. What an egotistical liar he is!
2 responses

• United States
20 Dec 16
What was the Electoral final? I still haven't seen it.