"morning breathing " a way to good life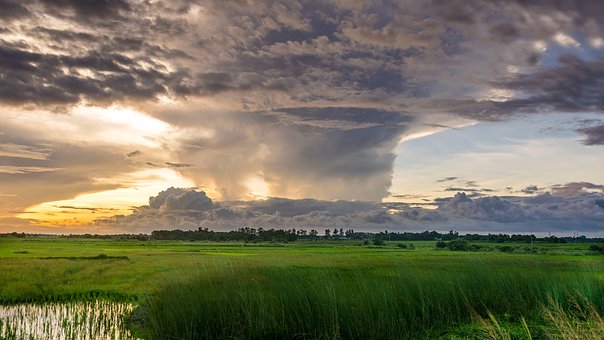 Amersfoort, Netherlands
December 20, 2016 2:15am CST
getting up of early morning is a useful and healthy habit.walking through green wood and green trees in the time of sun rising gives you lungs a long life and happy feeling to all you body.taking a little bit light exercise is a good way to our healthy life and healthy life style. are you addicted of waking up early in the morning? image from pixabay.com
5 responses

• Vietnam
21 Dec
That's a "fresh" discussion. Nice picture, I like to wake up early but I cannot, LOL


• United States
20 Dec
I do have a habit of waking early in the morning. It is a peaceful time, and as you mentioned, the perfect time to enjoy nature.

• Amersfoort, Netherlands
20 Dec
nice habit you have friend it will give you long llife

• Kochi, India
20 Dec
Waking up before the sunrise and setting up for a jogging session is one of the best way to start your day with.

• Roseburg, Oregon
20 Dec
I wake up at different times each day.