Words Made Up by 20th Century Writers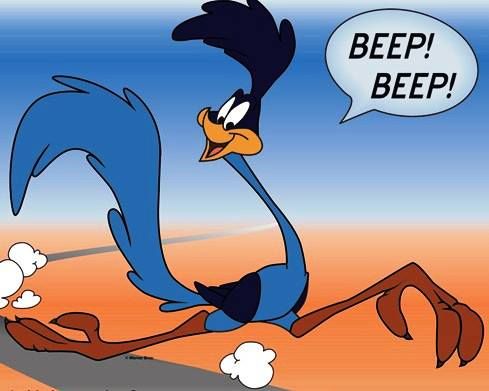 Austin, Texas
December 20, 2016 7:31pm CST
Here's an interesting list of 25 words that were added to the English lexicon in the 20th century. Was very surprised at the first word on the list. I thought Road Runner made up that word.
Beep beep!!




Image credit: Found on Pinterest; uploaded by user Janet Taylor (jtay61)

This post lists a number of words that were introduced to the English lexicon by novelists and other writers during the twentieth century.
3 responses


• Austin, Texas
21 Dec 16
It's a great site. It has a partner site called Daily Blog Tips.


• Austin, Texas
21 Dec 16
From what I understand they do. Although I don't keep up.

•
21 Dec 16
With the speed new words are being coined English will certainly look and sound very different in another century!